Fast facts:
Location: Fairfield, NSW, Australia
Industry: Manufacturing & Design
Modules implemented: Manufacturing, CRM, Inventory, Purchase, Sales, Quality, Maintenance and Accounting
Size: 11-50 employees

TR Savage & Son is a manufacturing and design company that was founded in 1910. They describe themselves as "Uniquely Australian in style, make and ownership." Today, the business represents one of the most innovative and technologically competent tool rooms, CNC and general machine shops in Australia
Not only does TR Savage & Son contract manufacturing componentry for rail, gas, mining and architecture, they started Savage Design in 2012 to showcase their own range of furniture, lighting, hardware and homewares. 
The addition of Savage Design's Surry Hills showroom - which Joel Savage (4th generation) calls "a space to really embody the company; precision, attention to details, honesty and a bit of grease thrown in for fun" - both extended TR Savage & Son's client base and paid homage to the traditions that cement their longevity. 
It also meant that a company with over 100 years of expertise needed to innovate in order to serve both the interests of their business and their customers better. The Savage team began looking for a material requirements planning (MRP) solution that would help them track production and improve their customer relationships.
Read more: 4 Reasons Why Now Is the Time for Innovation
The Problem: MRPs That Don't Get the Job Done
For TR Savage & Son, production performance and the ability to manage a diverse and growing customer base is crucial. They were no stranger to material requirements planning before working with Havi Technology to implement Odoo.
They used their previous MRP to stock material, schedule production, and manage accounts. However, they never had a solid way to track how production was performing or compare their output to their schedule.
After they added Savage Design, they found new flaws in their "cumbersome" customer relationship management system (CRM), which was not well-connected to their MRP. Their growing customer base was interested in furniture, lighting and hardware, and had different needs to their traditional manufacturing clients.
For this reason, they were looking for an MRP that integrated better with CRM and other apps so that they could nurture leads and provide quality care to their widening range of customers.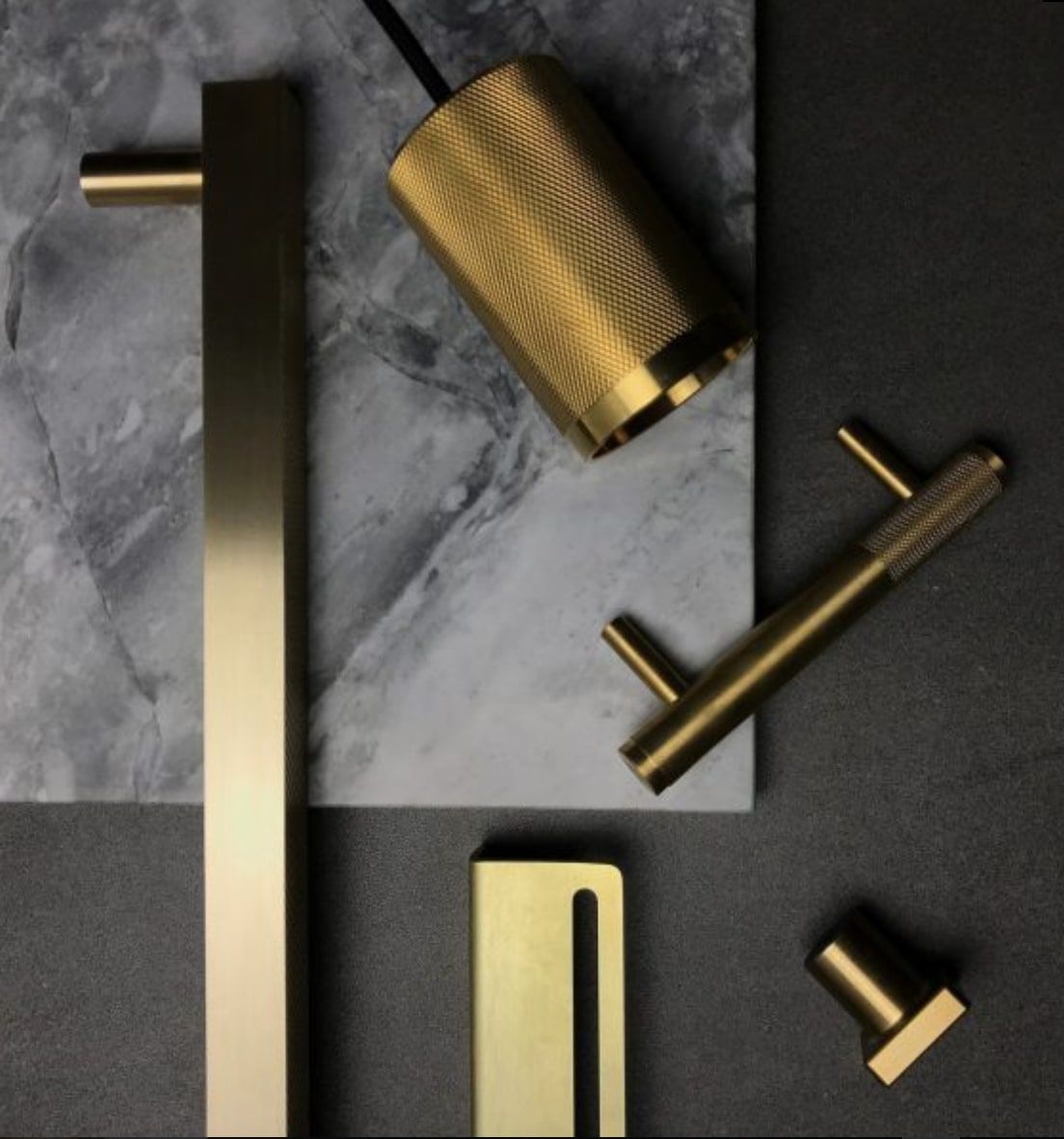 Source: https://savagedesign.com.au/projects/
The Solution: How Odoo Serves the Manufacturing & Design Industries
With their 110 years of industry-spanning expertise, the team at TR Savage & Son often found it hard to consolidate their knowledge in a way that was usable and repeatable.
They chose Odoo to help them build a business that is engineered to last just like their killer product line, and are happy to report that "the Odoo manufacturing module is a very powerful tool."
The MRP helps them put processes and procedures in place and set production goals better than before while giving their team the flexibility to make changes on the run and share the outcome for future manufacturing orders. It also allows them to set quality checks in place and monitor and compare any changes made so that they can optimize the system that works for them.
How Odoo MRP Works: The Potential for Growth


Here's what Joel Savage, Director of TR Savage & Son, says about how Odoo has improved their company workflow:
Reduce scheduling time and find new opportunities. Odoo reduced "2.5 people scheduling around the clock" to 1.5 employees in just two months. The decreased scheduling times means they get back to customers faster with delivery dates and spend more time negotiate with suppliers.
Track production costs and much more. Unlike with their previous MRP, Odoo allows the company to "easily track production costs, compare changes to manufacturing techniques, set workable goals with production, discover bottlenecks and find where there is capacity in the shop."
Strengthen customer relationships
. Odoo has given the TR Savage & Son sales staff a CRM that helps plan and track their days, which means less time searching and recording and more time interacting with customers.
Source: 
https://savagedesign.com.au/portfolio/campos-coffee-barangaroo/
The Collaboration: Working with Havi Technology
After starting Odoo implementation for TR Savage & Son in January 2020,  we provided detailed user training and officially launched the material requirements planning system in connection with other modules like CRM and Inventory two months later.
Our goal was to create as tailored a system as their custom products. Joel Savage recounts that "Havi was able to recognise the complexity of how we run the business and identify exactly where we needed to customise the software to meet our requirements." 
At the same time, he says, "The best thing about working with Havi is that they kept the process simple. The team is very easy to deal with and issues discovered in the afternoon are often fixed by the morning. Their technical knowledge combined with their ability to find creative solutions was outstanding."
Build your own success story