Our blog
Havi Technology secures visionary status with Glass Enterprise Edition 2 certification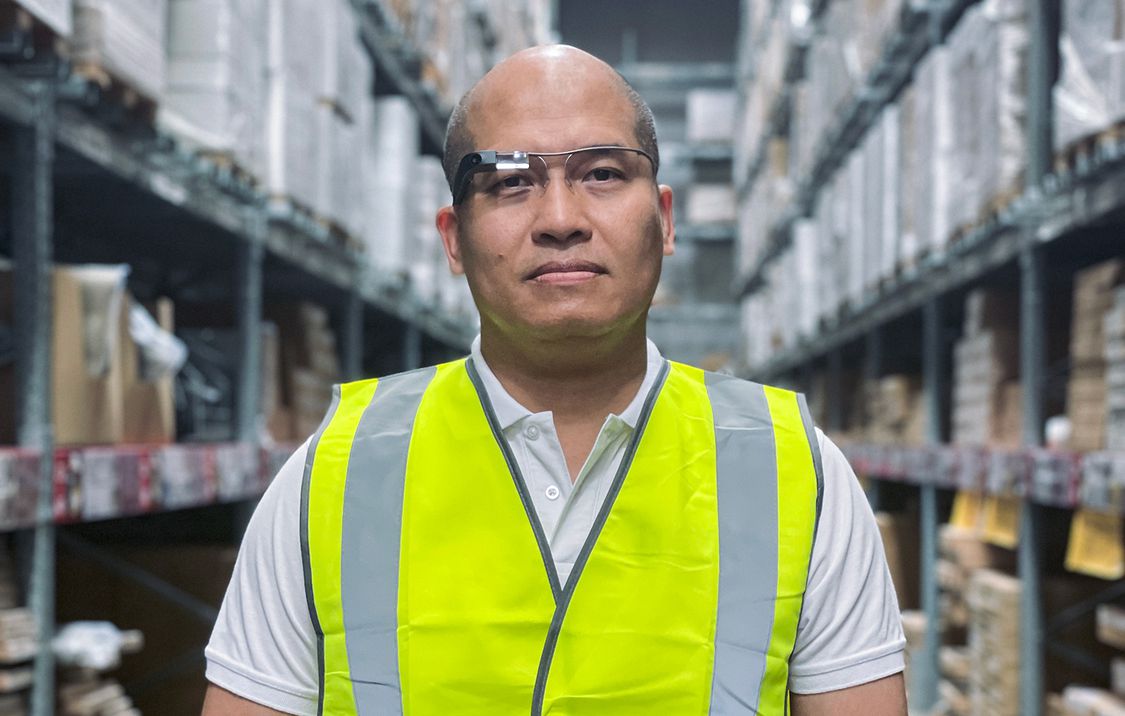 Havi Technology has been confirmed as a Glass Provider to deliver solutions for Glass Enterprise Edition 2. The Sydney-based technology solutions company will integrate the wearable technology for clients across the Asia-Pacific region to make inventory systems simpler, faster and more reliable.
Glass Enterprise Edition 2 is a hands-free device, for hands-on workers that removes distractions and helps them focus on quality and accuracy. Havi Technology's expert team is equipped to build smart glass solutions and tailor them to client inventory systems. If required, the Havi team can also build the entire inventory system with Glass woven in.
Ryan Vu, Technical Director at Havi Technology, said Glass can be a game changer for any business that requires a pick, pack and ship process to get products into the hands of customers: "Integrating Glass can dramatically reduce costs and increase production capacity. Traditionally, stock pickers would wander around with pens and reams of paper containing lists of products, locations and quantities. But now pickers can get detailed, accurate, hands-free information on specific products' locations. The productivity gains can be tremendous."
About Glass Enterprise Edition 2
'Glass Enterprise Edition 2 is an assisted reality wearable that helps businesses improve the quality of their output. It can also help their employees work faster, smarter, and safer. It provides hands-on workers and professionals with glanceable, voice-activated assistance that's designed to be worn all day, thanks to its comfortable, lightweight profile. The guides on this site are intended to help you navigate the opportunities this device can offer'. See this web page for details.