Our blog
How Odoo can strengthen your home delivery business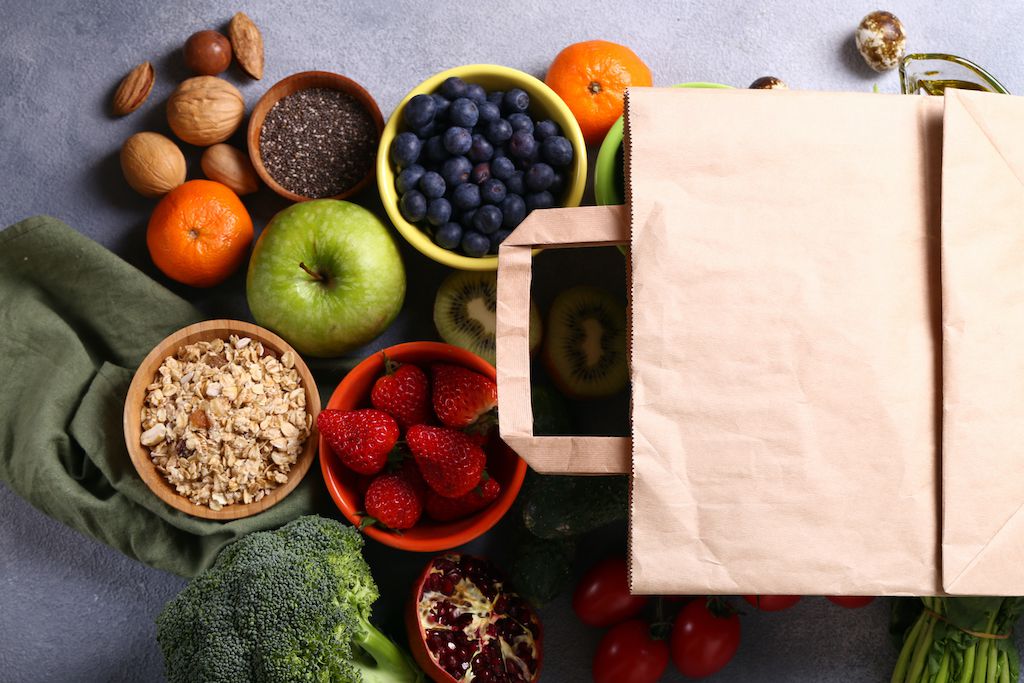 State-of-the-art online store
Eye-catching, mobile-friendly product pages: Create custom designs to showcase your products. Simple 'drag & drop' building blocks allow you to snap your designs into place and catch your customers' attention.
Fully-integrated payments: Allow customers to pay with credit cards, PayPal, and Zip Money, and – afterwards – redirect customers to your website.
Make it easy for your customers: Dedicated customer portals help keep customer data organised with order tracking and claims. In a single place, your customers can access invoices and delivery details, including pending shipments.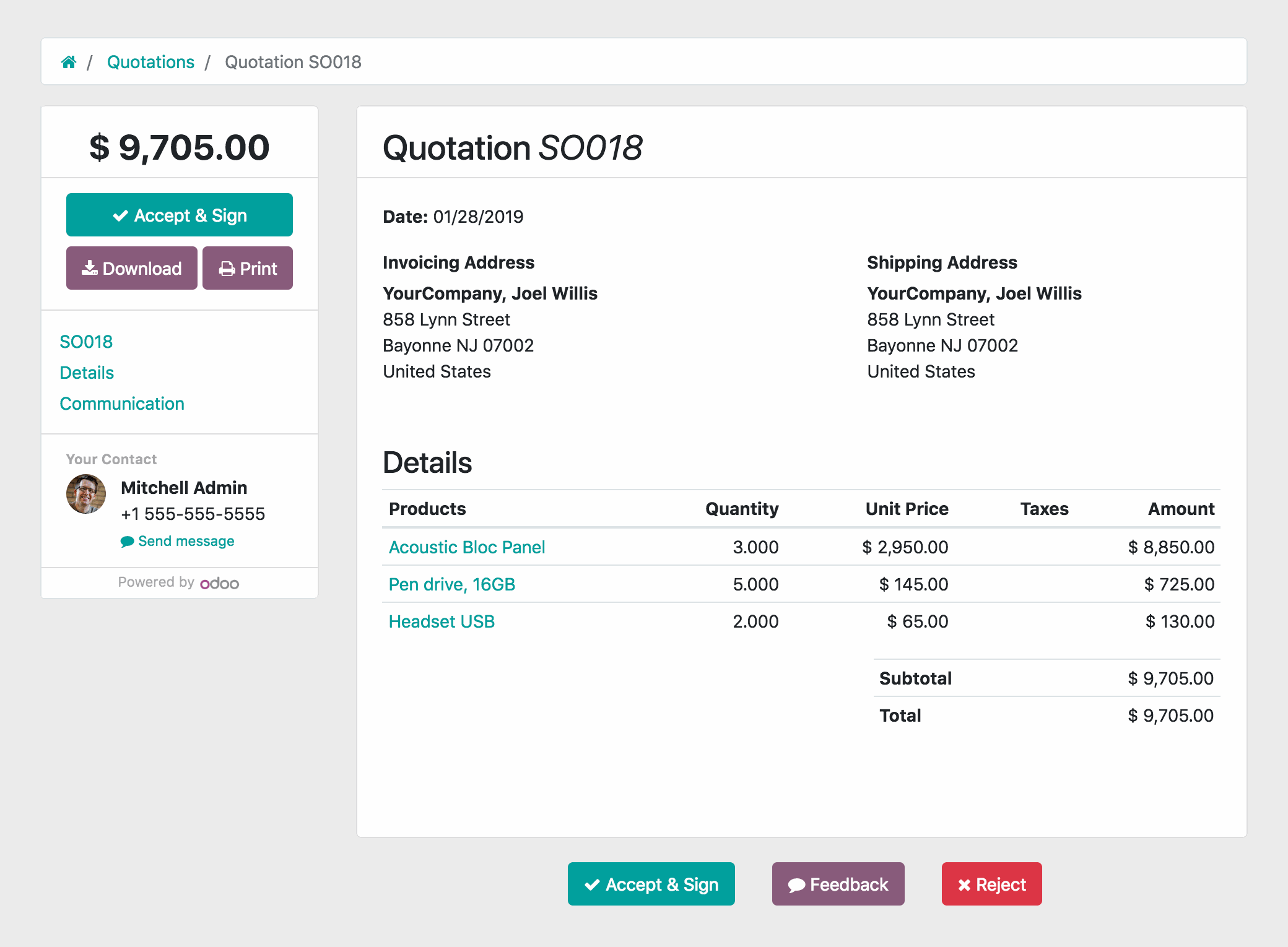 Modern online warehouse management software
Intelligent order delivery: Pack and deliver orders with or without barcode scanners. Odoo prepares delivery in line with your stock availability.
Photos & video upon delivery: Record delivery of orders via mobile camera and watch immediately from wherever you are.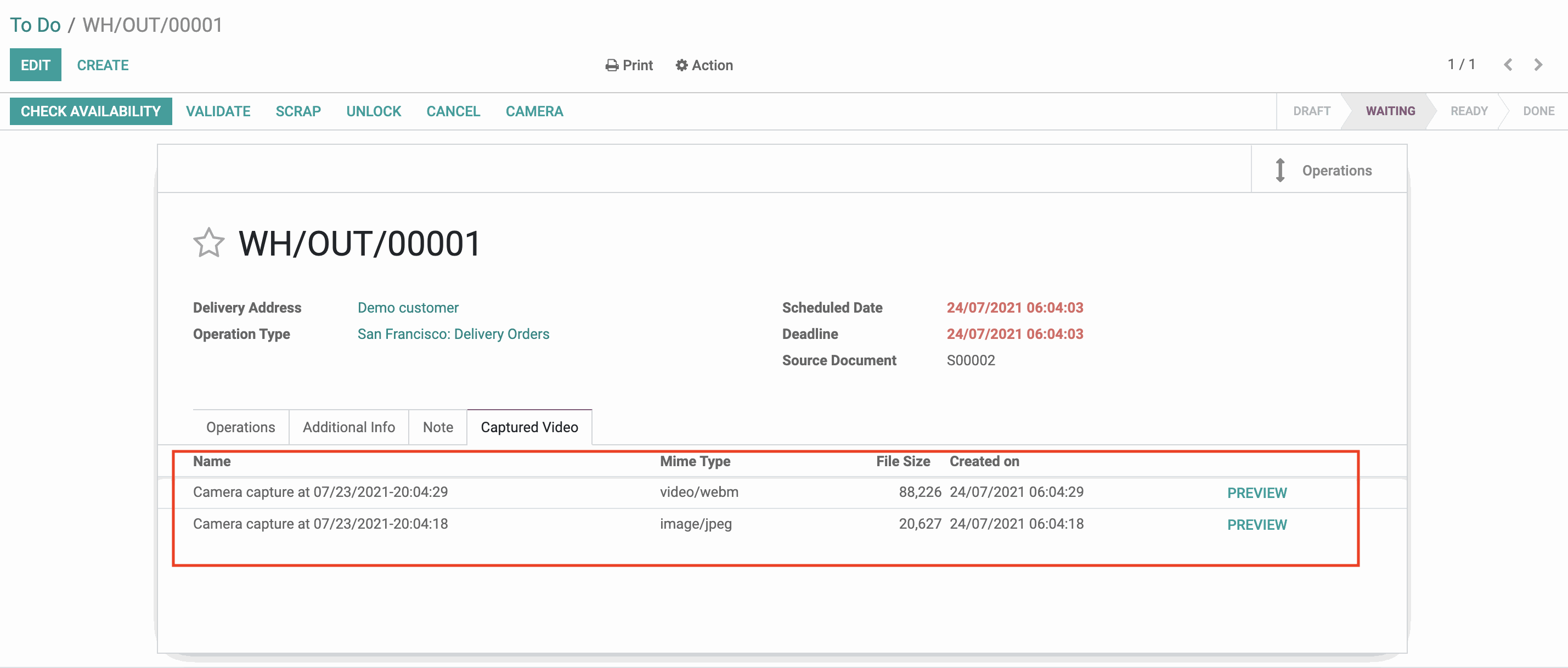 A complete solution that's ready when you are
Out-of-the-box: With 10,000+ apps, Odoo covers all your business needs in one place. (No more interfaces between different software required.)
Case study
Find out how Havi found fresh solutions for a Melbourne food supplier, making online orders and deliveries smarter, faster and better connected.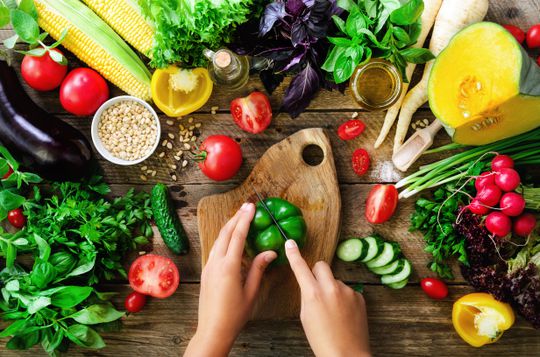 Learn more about how Havi can strengthen your home delivery business.