Our blog
Still Using Excel to Manage Client Relationships? Here's Why You Should Switch to a CRM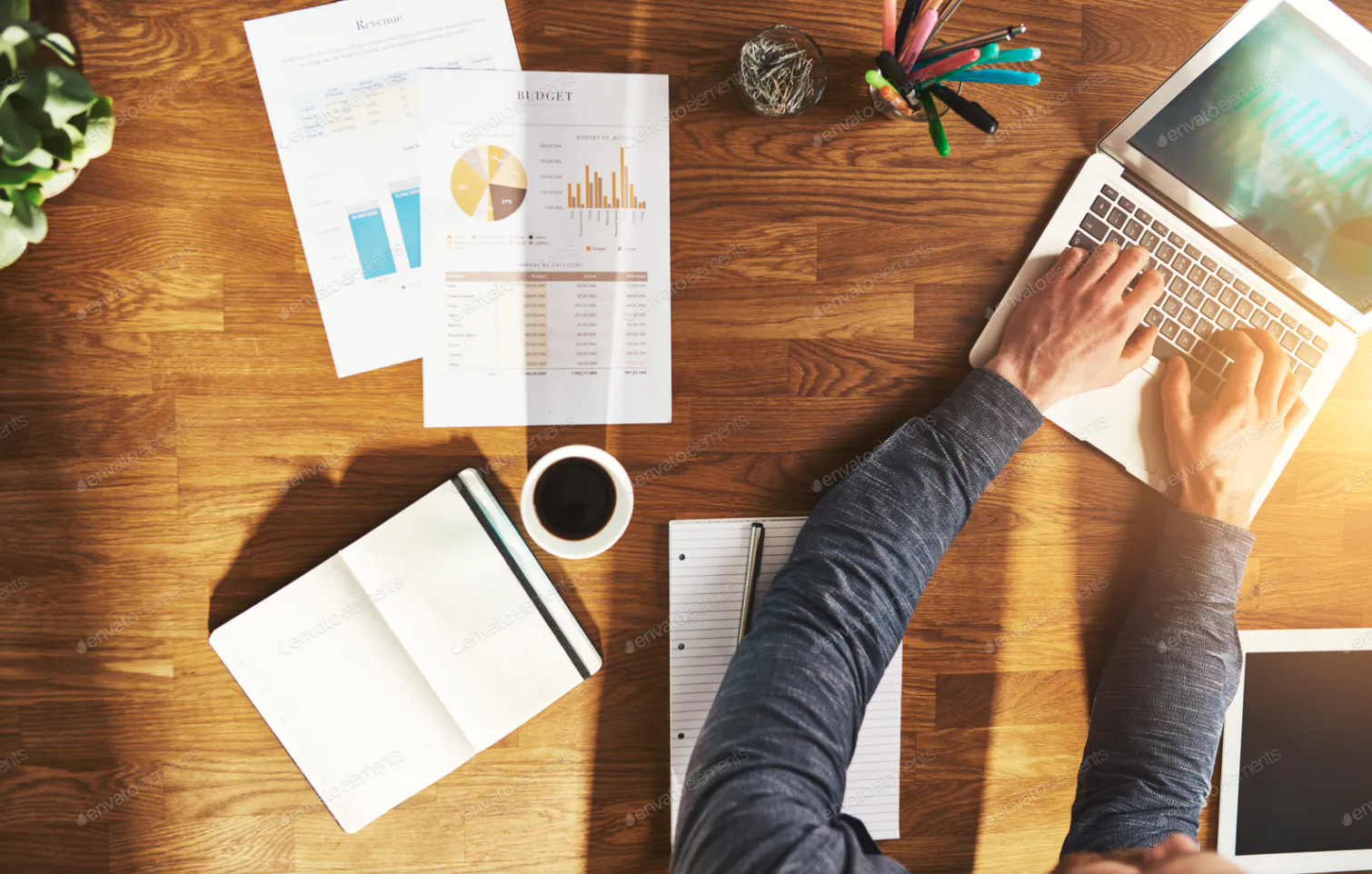 Many new businesses, looking for a tool with a low barrier to entry, turn to Excel spreadsheets.
Unfortunately, Excel's simplicity is exactly what makes its limitations outweigh its benefits. On the other hand, a customisable Customer Relationship Management system (CRM) allows you to
tie quality customer service to measurable growth for your business.
Here are a few reasons why Excel spreadsheets just can't compete with a strong CRM:

Excel Is Not Built for Customer Relationship Management...
Excel works well for managing the basic data of only a few clients, but as your business grows, manual entry quickly becomes disorganised and inefficient. 
A CRM also allows you access to this data in a single place, with the addition of integrated tools to sort and interact with your contacts. You can organise by type (eg. customers, suppliers and prospects), schedule meetings with a built-in calendar, assign sales tasks and much more.
...or for a Personalised Customer Experience
For example, a CRM offers you a database of contact birthdays and customer anniversaries, which allows you to keep in touch with engaging email content and special offers.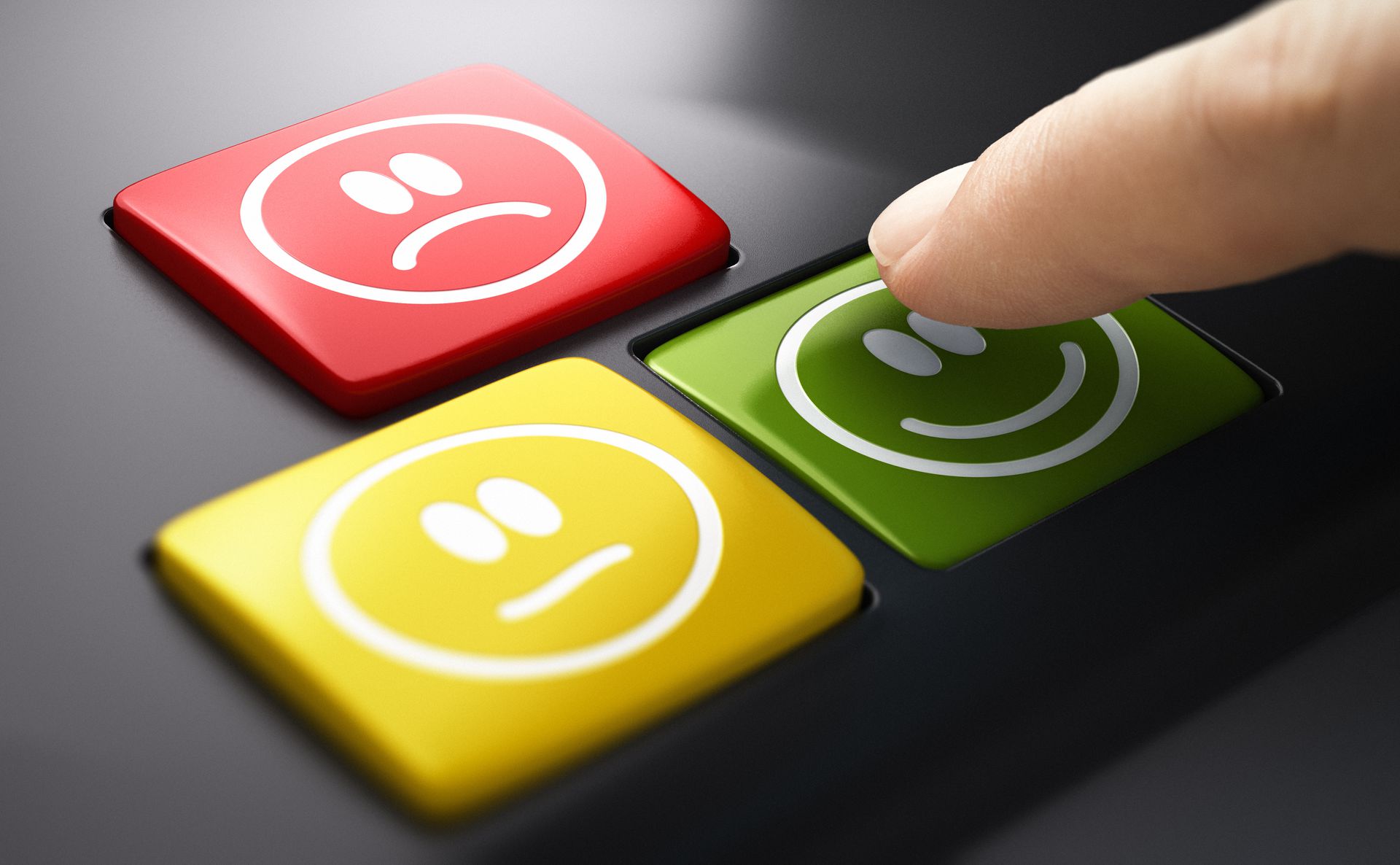 Excel Can't Integrate Your Stock with Quotations
Providing customer quotations is a daily business need that extends beyond Excel's ability. CRMs can link quotations with multiple price-lists integrated with stock availability and send them directly to anyone in your contact list. You can also keep track of proposals and provide necessary version control over time.
Excel Isn't an Efficient Method of Forecasting
To create solid quotes, you'll need accurate sales projections. Consistently inaccurate forecasts can result in you losing trust with clients or vendors as well as revenue - an uncomfortable and unnecessary risk.
With real-time performance tracking and stock availability data, CRMs allow you to create accurate, shareable forecasts to make smarter business decisions as a team.
Excel Can't Show You the Value of Client Business or Staff Contributions
Not only do CRMs provide a full picture of your contacts, they do the same for your customers' lifetime value. To work out revenue forecasts in Excel, you'd need to build custom formulas, which creates a margin or error. Even if done well, this cannot be linked to other departments like quotations or stock availability, which are standard features of a CRM.
CRMs provide a single user-friendly interface where you can see the projected dollar value of each client or prospect based on the percentage of weight and forecast. Knowing which opportunities to prioritise means you close more deals, more consistently.
Havi Technology can also integrate a custom feature called Opportunity Splits. This method of revenue sharing is a way to share credit among your sales teams so that all member contributions are valued. 
Excel Doesn't Scale with Your Business Growth
The biggest advantage of CRMs over Excel is a fully-integrated sales dashboard that gives business owners and sales teams a 360° data overview with all the insights you need to effectively monitor your KPIs.
Havi Technology builds custom Sales KPI dashboards that feature data like average weekly sales revenue, monthly sales growth, customer lifetime value and acquisition cost over time - side by side.
With the extensive centralised system of data-sharing via a custom CRM, you can both provide better customer service that creates loyal customers and actively improve your KPIs over time. 
Want a CRM Customised to Your Company's Needs? 
Havi Technology designs the perfect CRM modules for client success, including custom features for Forecasting, Opportunity Splits, and Sales/KPI dashboards
Tell us about your dream CRM here