Align your business to
work faster and smarter
We design Odoo solutions for forward thinkers and everyday users
Connected from A to Z, from CRM to ERP
As Odoo Gold Partners, we combine our technical expertise with business ingenuity to make our clients' organisations work more simply and efficiently.
From day one, we will take time to understand your specific ambitions, challenges and pain points. Then we'll use Odoo to connect the dots of the business, streamline your systems and smooth out your processes.
What is odoo?
Most organisations use an array of different software solutions and, more often than not, those solutions don't 'speak with one another'. Not only does this create extra work and duplication, but it also prevents decision-makers from getting a complete picture of what's happening in their orgranisation.
At Havi Technology, we help our clients see more clearly and work more smoothly. And we do that using the Odoo platform.
Odoo is open source, meaning it can link up with ten of thousands of apps and software. The result is a single, cost-effective, modular solution that can flex as your business evolves. We customise Odoo to suit your organisation and get all your technology pulling in the same direction.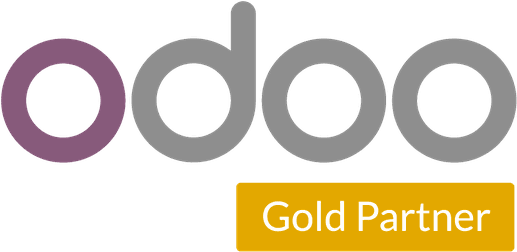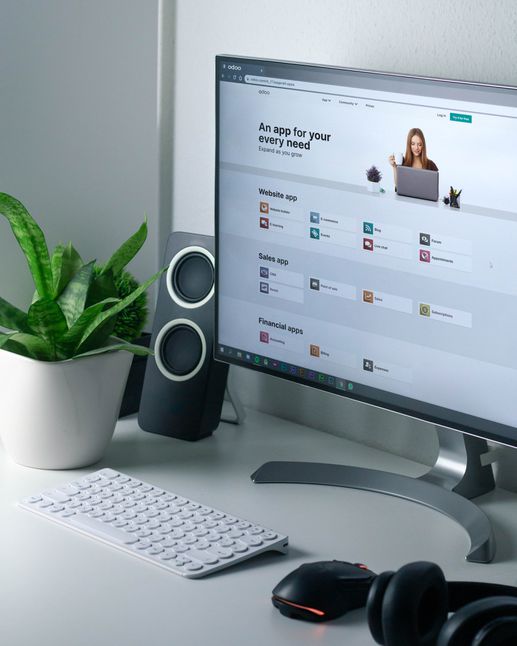 ODOO APPS TO CONNECT YOUR DOTS

CRM
Track leads, follow up opportunities, and forecast with confidence

Sales
Close deals with quick quotes, clear communication, and intuitive upselling.

Point of Sale
Set-up in minutes, sell in seconds on any device. No installation or specific hardware required.

Purchasing
Manage suppliers and purchase orders. Improve supply chain and inventory performance.

inventory
Total visibility to transform warehouse efficiency, performance and processes.

manufacturing
Plan production inrealtime, automate and accelerate processes - with total vigilance over quality control

accounting
Give yourself some time back. Use automation to crunch the numbers, invoicing and admin.

events
From planning, to ticket sales, to promotion - manage every detail of your events, large and small.

marketing
Advanced marketing workflows enable you to target the right prospects at the right time.

website
Mould your website around your business needs and customers, including eCommerce, eLearning, live chat, blogs, and more.

Helpdesk
Track, priorities, and solve customer tickets to meet your SLA standards, with total visibility of your team's workload and customer ticket status.

human resources
Manage your workforce with confidence, using an engine that handles payroll, employee data, contracts, leave, and more.
We understand business and we speak your language
At Havi Technology, out multilingual team has a combined 50+ years' experience transforming businesses across Australia, the Asia-Pacific region, and beyond.
Fluent in Odoo, we routinely provide ERP and CRM integration for shipping, e-commerce, payroll, Outlook, EDI, 3PL, and more. We also design bespoke solutions for IoT manufacturing, E-invoicing and Glass Enterprise Edition 2.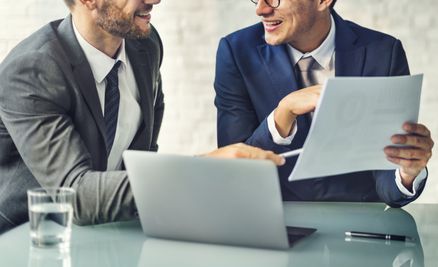 Contact us
Call or email us to discuss how to make your business simpler, faster and more efficient. Free demonstrations available upon request.