Odoo - Open source CRM and ERP
The only platform you will ever need to help run your business.
An App For Every Need
CRM
Track leads, close opportunities and get accurate forecasts. Get more done in less time.
SALES
Sell more with clean quotations. Communicate quickly and efficiently. Maximise profit by up-selling.
POS
Set-up in minutes, sell in seconds. Compatible with any devices. No installation and no specific hardware required.
PURCHASE
Easily manage suppliers and purchase orders. Improve your supply chain and inventory performance.
INVENTORY
Maximise your warehouse efficiency. Improve performance & process time. Experience total traceability.
ACCOUNTING
Do more in less time. Popular features will change your life. Electronic invoicing and automated follow-ups.
Why choose Havi
Australia tax Localisation
Comply with national tax rules, regimes and systems
ACCOUNTING SOFTWARE
Integrate your ERP with MYOB, XERO and more
DOMESTIC & INTERNATIONAL SHIPPING
Integrate with carriers including Australia Post, Fastway, Courier Please, Sendle, StarshipIT and more
Single Touch Payroll
Integrate your ERP with Australian STP system
E-invoicing
Integrate your ERP with Peppol e-invoicing
KPI
Track KPIs for sales, procurement, warehouse, manufacturing, retail, etc.
Payment Gateways
Integrate your ERP with Australian payment gateways (e.g. SecurePay, eWay)
FAST DELIVERY, RESPONSIVE SUPPORT
Quick implementation and flexible support
Odoo Gold Partner
Havi is Odoo Gold Partner since 2018.
From day one, we take time to understand each client's specific ambitions, challenges and pain points. Then we use Odoo to connect the dots of the business and streamline systems and processes.
Our multilingual team has a combined 50+ years' experience transforming businesses across Australia, the Asia-Pacific region, and beyond. We help our clients adapt and stay one step ahead of their competition.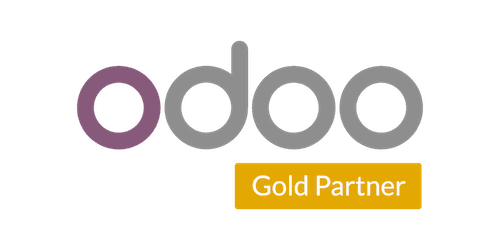 Our story
In 2016, we started Havi Technology with a simple premise: With the right technical skills and ingenuity, anything is possible. Then we set about proving it.
Every day, we enable businesses to work faster, smarter and more profitably by harnessing ERP and other technology solutions.
From the outset, we take time to understand your specific ambitions, challenges and your pain points. Next, we connect the dots of your business and simplify the systems and processes.
The result? Our clients' businesses consistently achieve greater:
Efficiency
Productivity
Speed
Customer service
Return on investment
Cashflow
Continuity
Integration
Transparency
Security
At Havi Technology, our combined team has more than 50 years' experience transforming businesses of all sizes, from large corporates to SMEs, across Australia and Southeast Asia. We are one of Australia's only gold partners for Odoo. We help our clients adapt and thrive in a wide range of markets and industries.
We specialise in e-commerce, manufacturing, food industry, retail and wholesale consumer goods, high tech and electronics, healthcare and beauty, fintech, education, renewable energy, and supply chain management. And we are flexible enough to adapt to other sectors too.
We are not limited by geography or technology. There are no limits to our imagination. And we still believe that anything is possible.

Contact us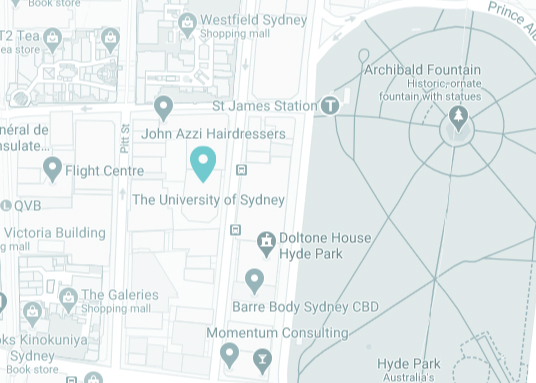 133 Castlereagh St, Sydney NSW 2000, Australia