Payroll Integration
Getting your entire business to be Single Touch Payroll compliant can be a challenge to overcome. You could opt for STP-enabled software, such as Keypay, which is a good choice.
We help you
Our specialised module will make your payroll processes fast and simple, saving you more time, efforts and finance.

All of your employee's payroll information will be synced between the two programs.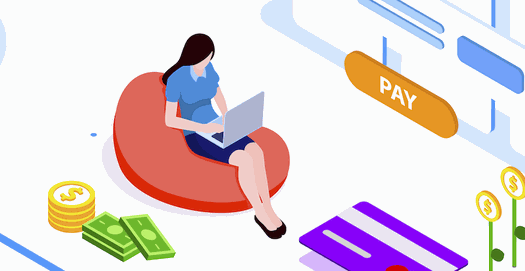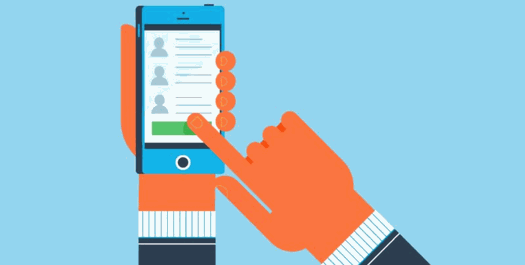 and much more
Our module will simplify your payroll accounting in Odoo by spontaneously saving all payroll entries. With this function, you can forget about all the hours spent on entering worksheets and manual updates. Now, your time can finally be used for more important matters - what are really worth it!