Glass Enterprise Edition 2.
Video Recording Solution.
Connecting your Glass with cloud Document Management System
Video Recording and Photo Capturing
Allow your operators record the video or capture the photo easily with Glass Enterprise Edition 2.
The video / photo will be updated automatically to the cloud system while the operators is continue their works.
Review your video / photo on the cloud system from desktop, mobile, tablet devices.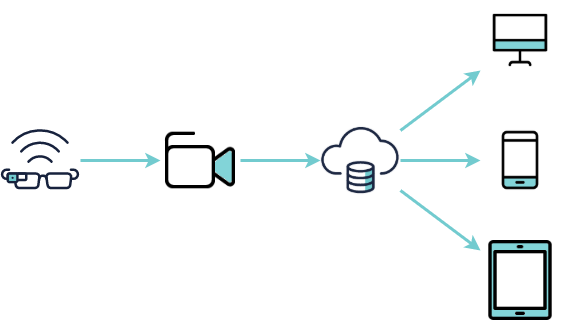 Benefits for you

documents
Online preview images, videos. Discuss on documents, create activities, assign documents to users.
organise
Hierarchical folders, set multiple tags, define your own filter to structure documents per folder.
workflows
Define automated action per folder. Easily implement custom validation process with tags and automated actions.

integration
Integrate documents with Electronic Signature, Project Management, PLM, Inventory, Sales, Purchases, Accounting.
Contact us
Call or email us to discuss how to make your business simpler, faster and more efficient. Free demonstrations available upon request.