Smoothing the path
for data exchange
Fast-track electronic data and document exchange
to expedite transactions.
Eliminating delays and boosting your cashflow by removing manual data entry
Our electronic data interchange (EDI) integration makes your documents speak the same language as your customers' systems. The result is a perfect win/win: No manual entry for your customers, which saves them time and minimises their admin costs. In turn, this speeds up purchase orders, shipping notices, payments and other documents at their end, helping ensure you get paid sooner.
We're an accredited partner of SPS Commerce, the retail industry's trusted EDI provider, with over 35,000+ customers worldwide. SPS provides trading connections to some of the world's biggest retailers, like Amazon, Costco, Target, Walgreens, and more. You'll be able to connect easier, fulfill orders, eliminate time spent on manual processes, and gain access to the largest EDI network in the world. Share with us your goals, and we can help you make an EDI integration with SPS Commerce.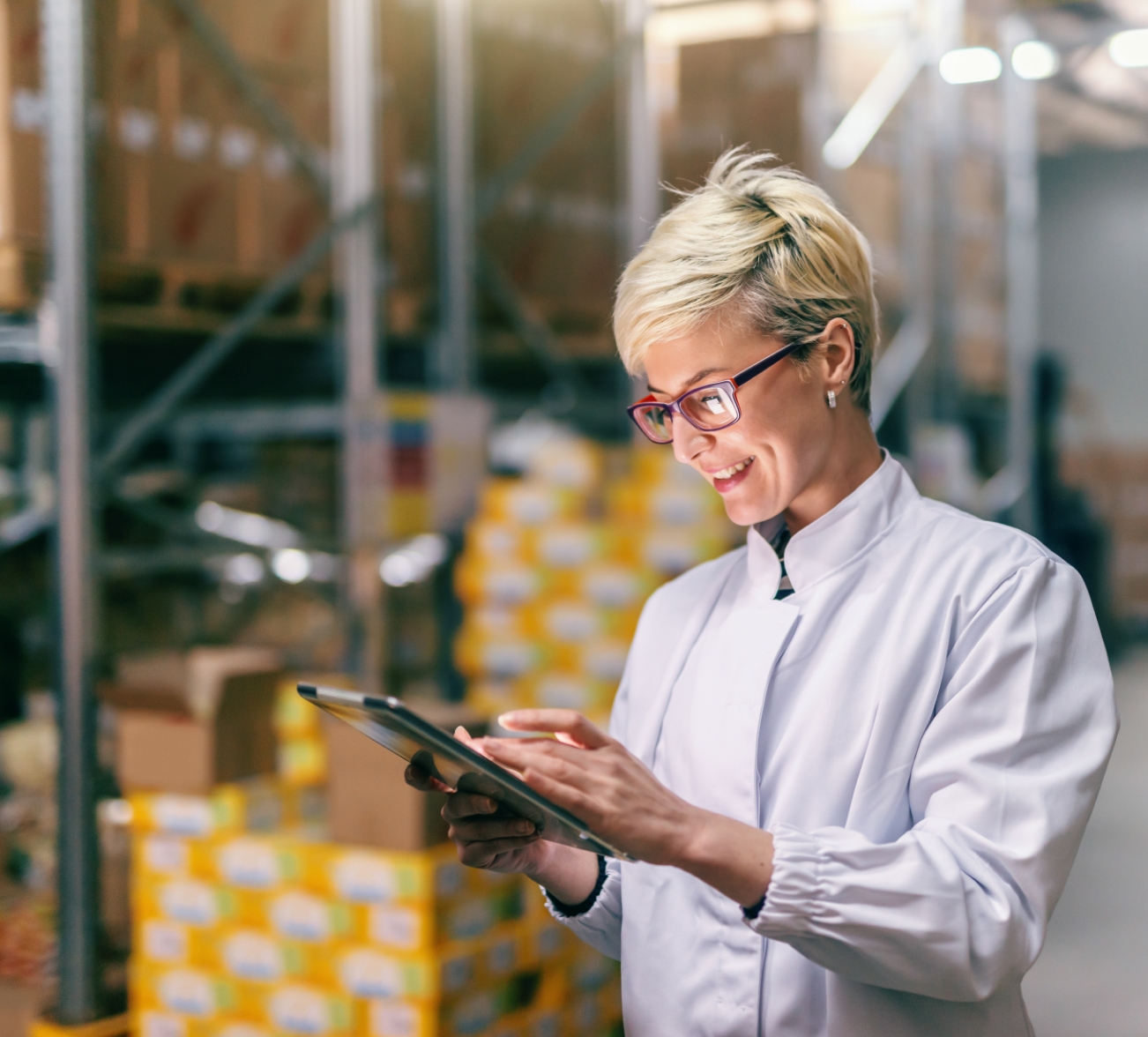 Contact us
Call or email us to discuss how to make your business simpler, faster and more efficient. Free demonstrations available upon request.
By providing your information, you agree to our privacy policy.