Better systems. Better connected.
Better business.
We harness technology to make organisations work faster, smarter and more profitably.
Solutions
With customer expectations always shifting, businesses can only succeed when they constantly better themselves and out manoeuvre their competitors. At Havi Technology, we help our clients do precisely that.
We apply our technical skills and ingenuity to make clients' businesses more efficient, more connected and, ultimately, more profitable. Working alongside clients, we reinvent and/or refine their ERP systems and other processes, guided by our philosophy that 'anything is possible'.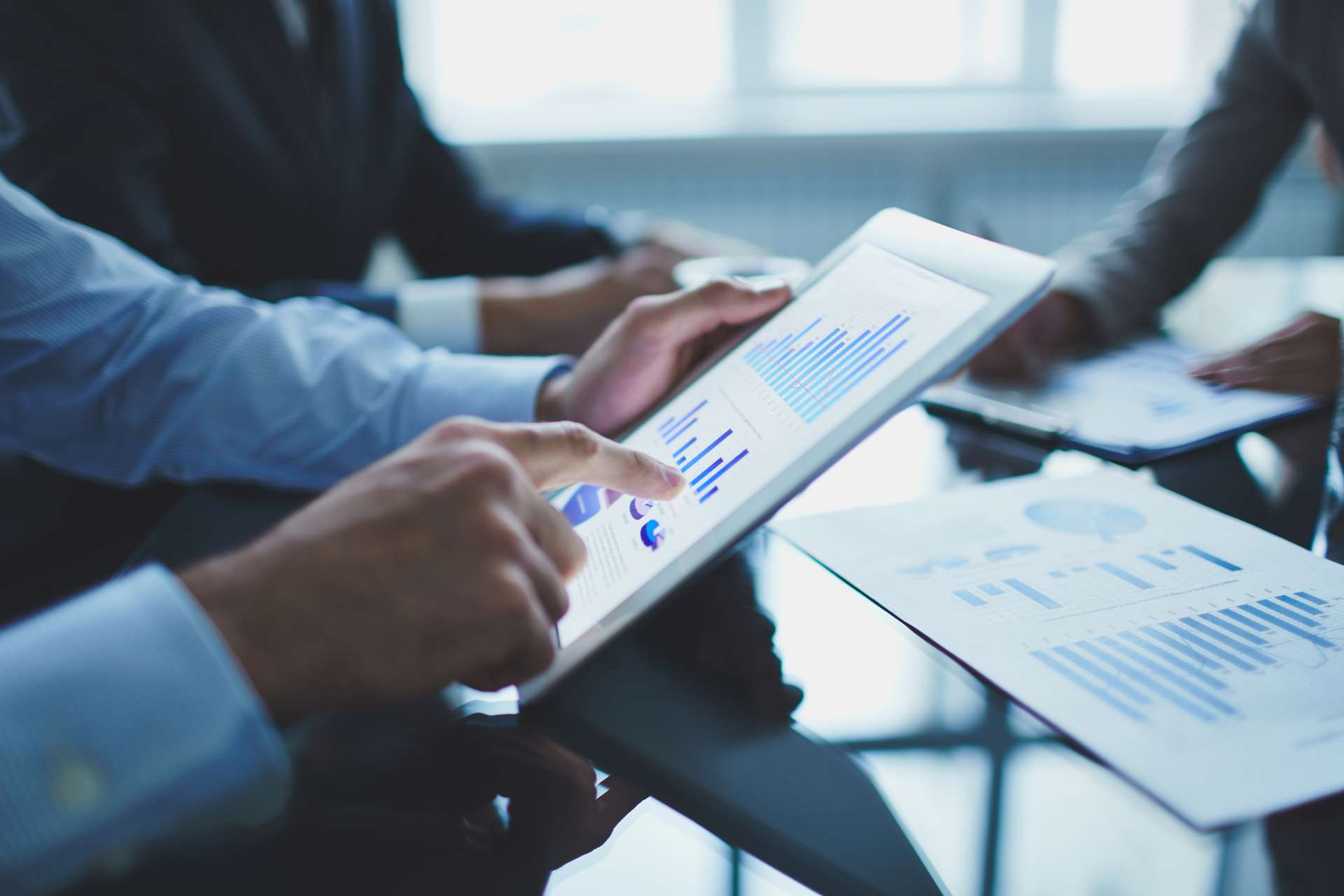 Better systems
Armed with our technology solutions, you can turbocharge your business, improve customer retention, and save money in the process. We can give you the power of Internet of Things manufacturing, E-invoicing, Glass Enterprise Edition 2 and more, allowing you to concentrate on what matters most: innovation, customers and growth.
Request a demo
Better connected
We connect the dots in your business to make life simpler for you and your customers. Whether it's streamlining fulfilment, automating payroll, fast-tracking payments – or integrating your Outlook, e-commerce platforms or third-party logistics – we'll give you the visibility and agility to outperform your competitors.
Request a demo
Better Business
We're a trusted transformation partner for businesses across Australia, the Asia-Pacific region, and beyond. We've built our reputation upon in-depth ERP consultations, thorough implementations, and flexible customisation and/or hosting whenever our clients require it.
Request a demo
Why choose Havi
Australia tax Localisation
Comply with national tax rules, regimes and systems
ACCOUNTING SOFTWARE
Integrate your ERP with MYOB, XERO and more
DOMESTIC & INTERNATIONAL SHIPPING
Integrate with carriers including Australia Post, Fastway, Courier Please, Sendle, StarshipIT and more
Single Touch Payroll
Integrate your ERP with Australian STP system
E-invoicing
Integrate your ERP with Peppol e-invoicing
KPI
Track KPIs for sales, procurement, warehouse, manufacturing, retail, etc.
Payment Gateways
Integrate your ERP with Australian payment gateways (e.g. SecurePay, eWay, Linkly)
FAST DELIVERY, RESPONSIVE SUPPORT
Quick implementation and flexible support
Broad industry experience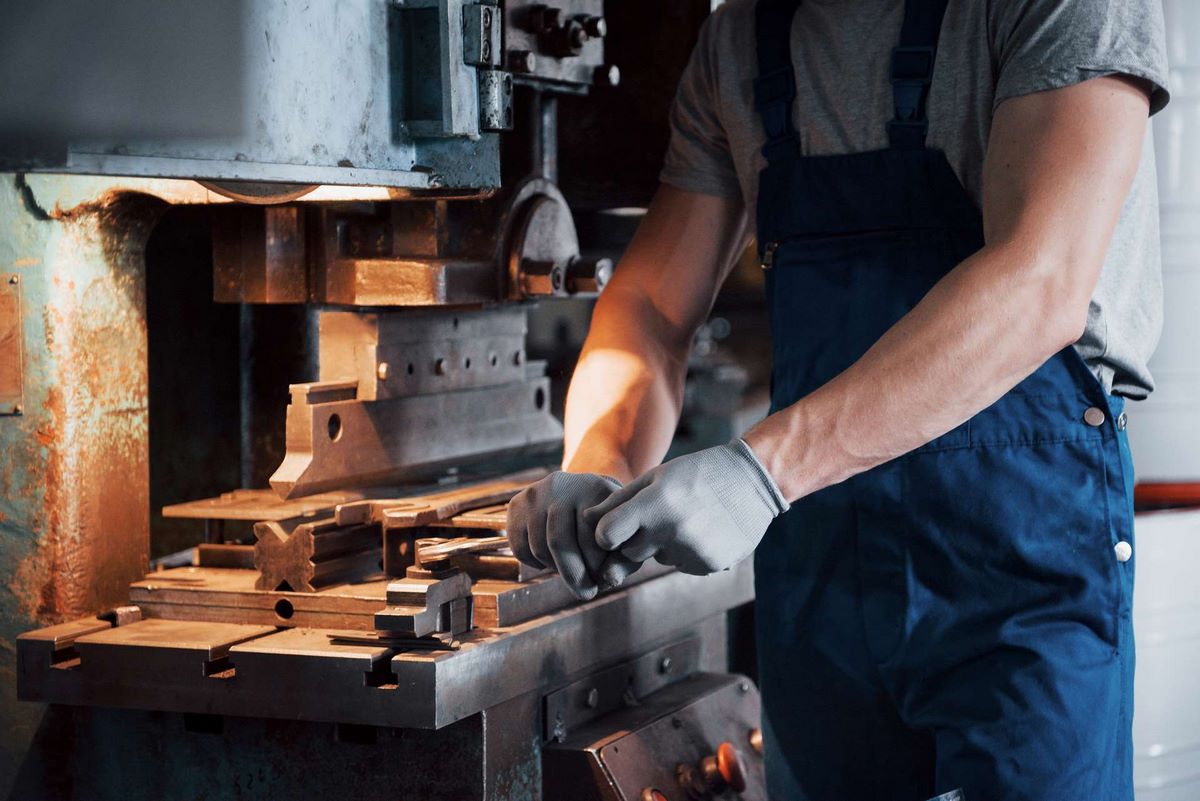 Manufacturing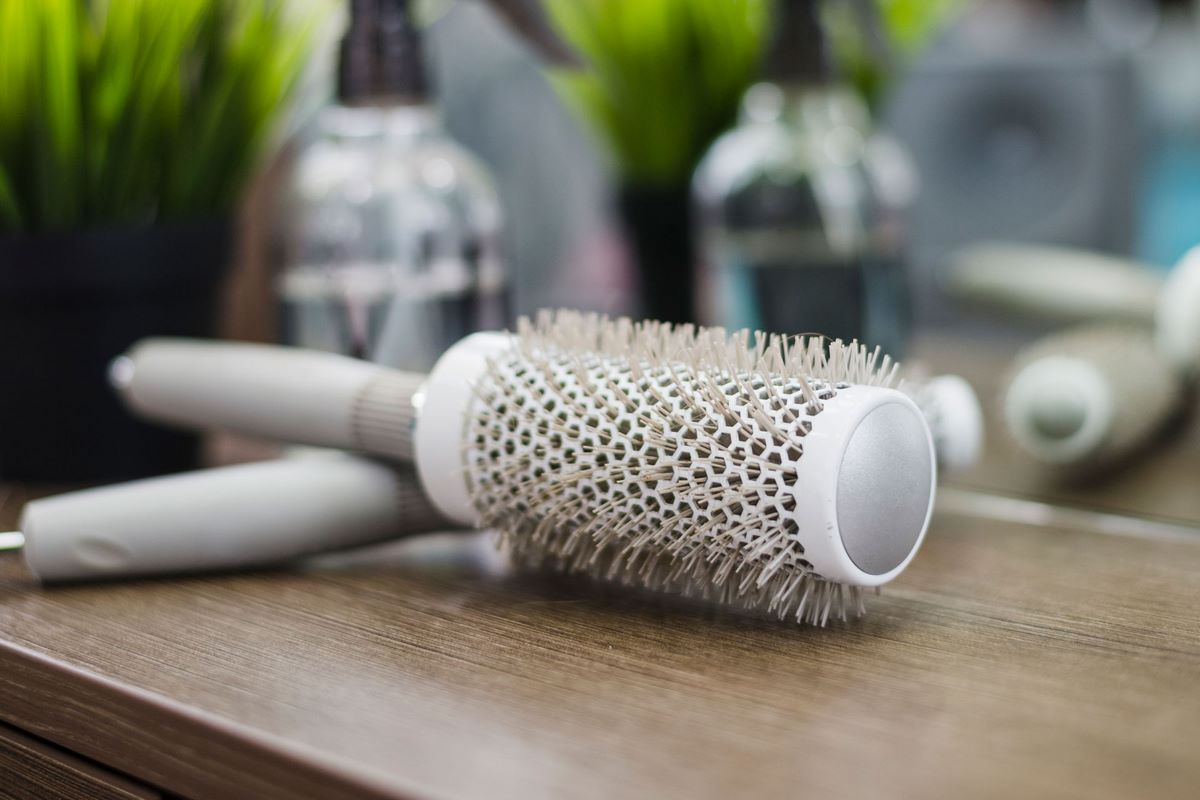 Healthcare and beauty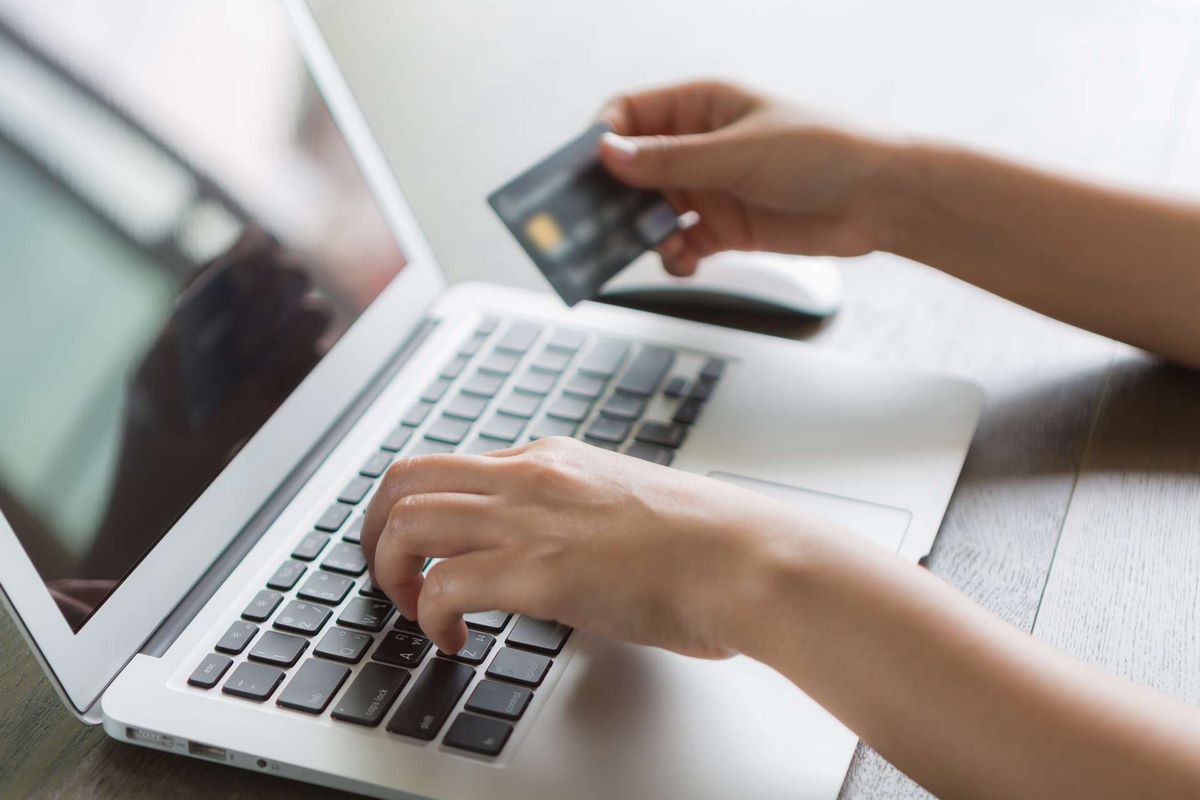 E-commerce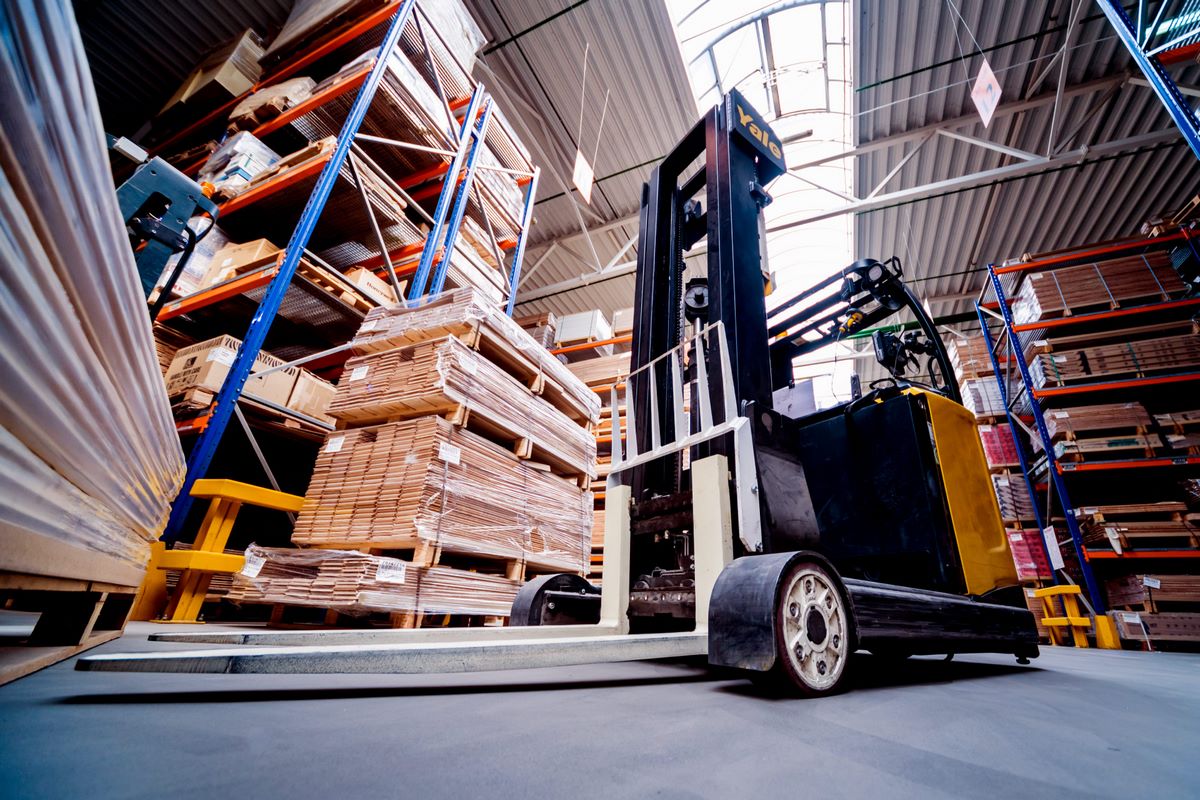 Retail and wholesale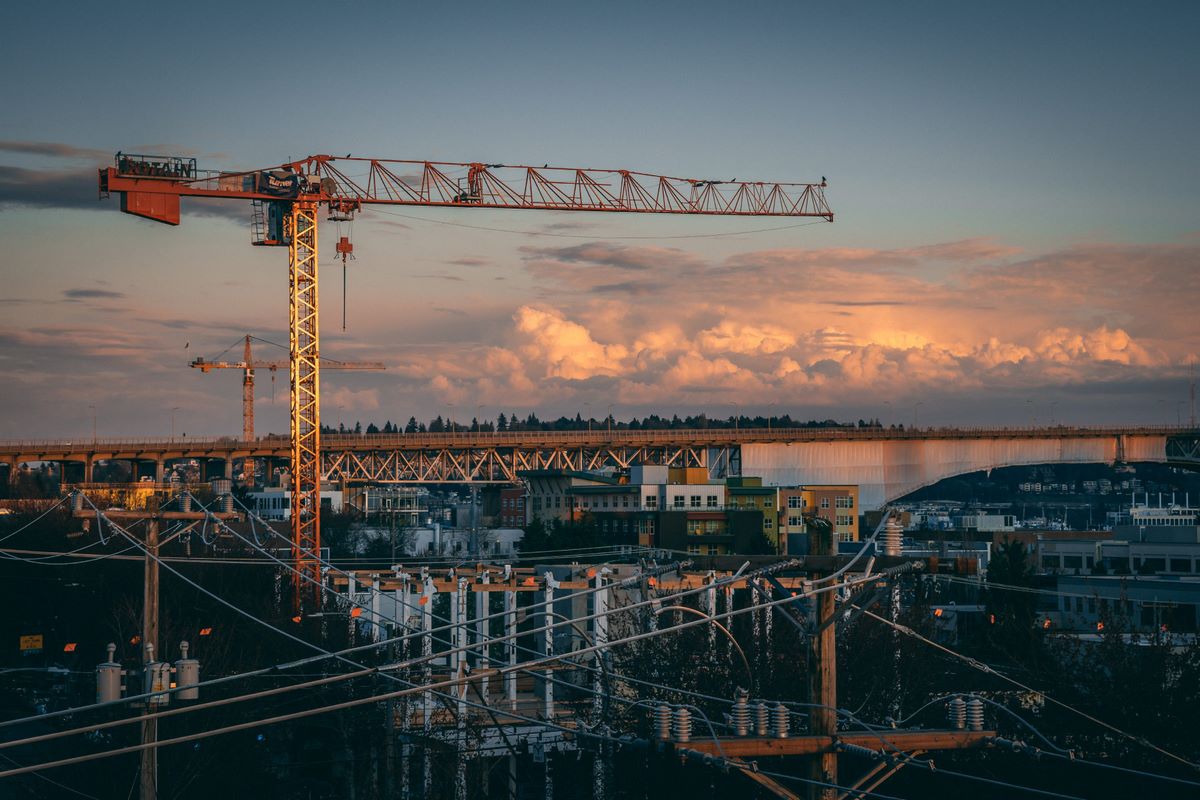 Constructions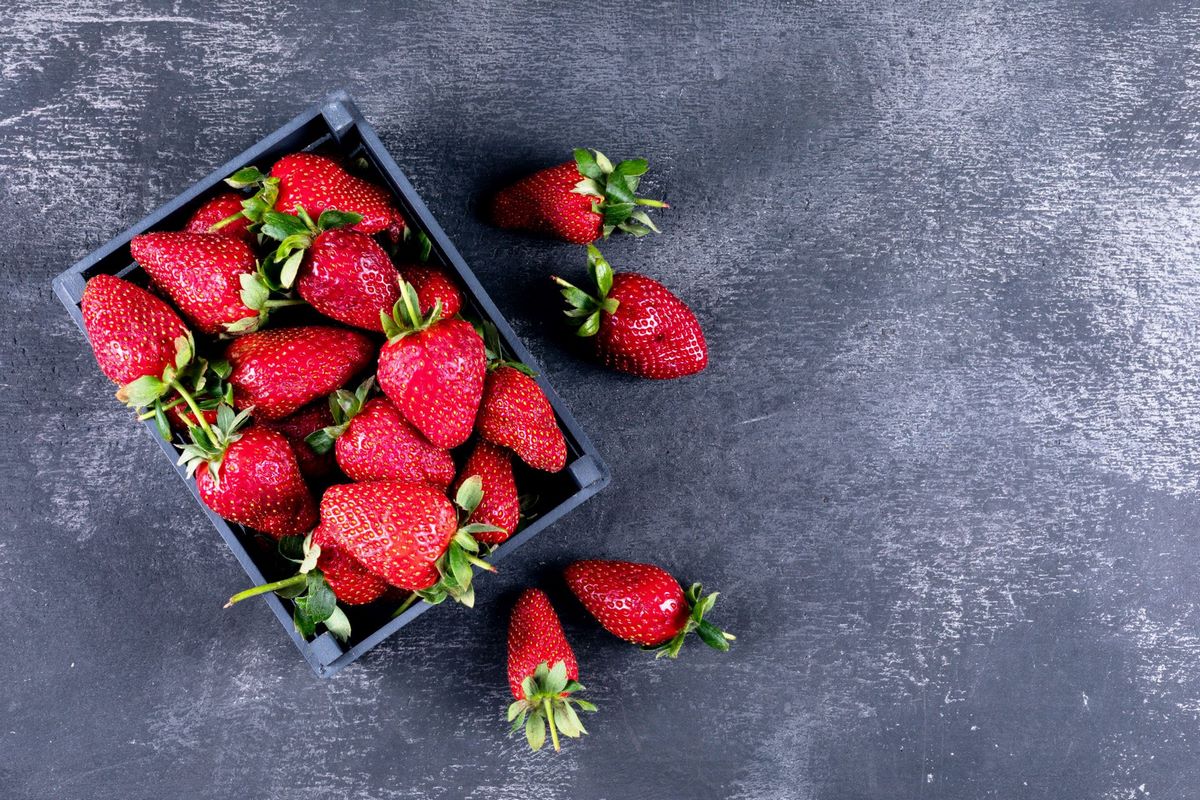 Food and beverage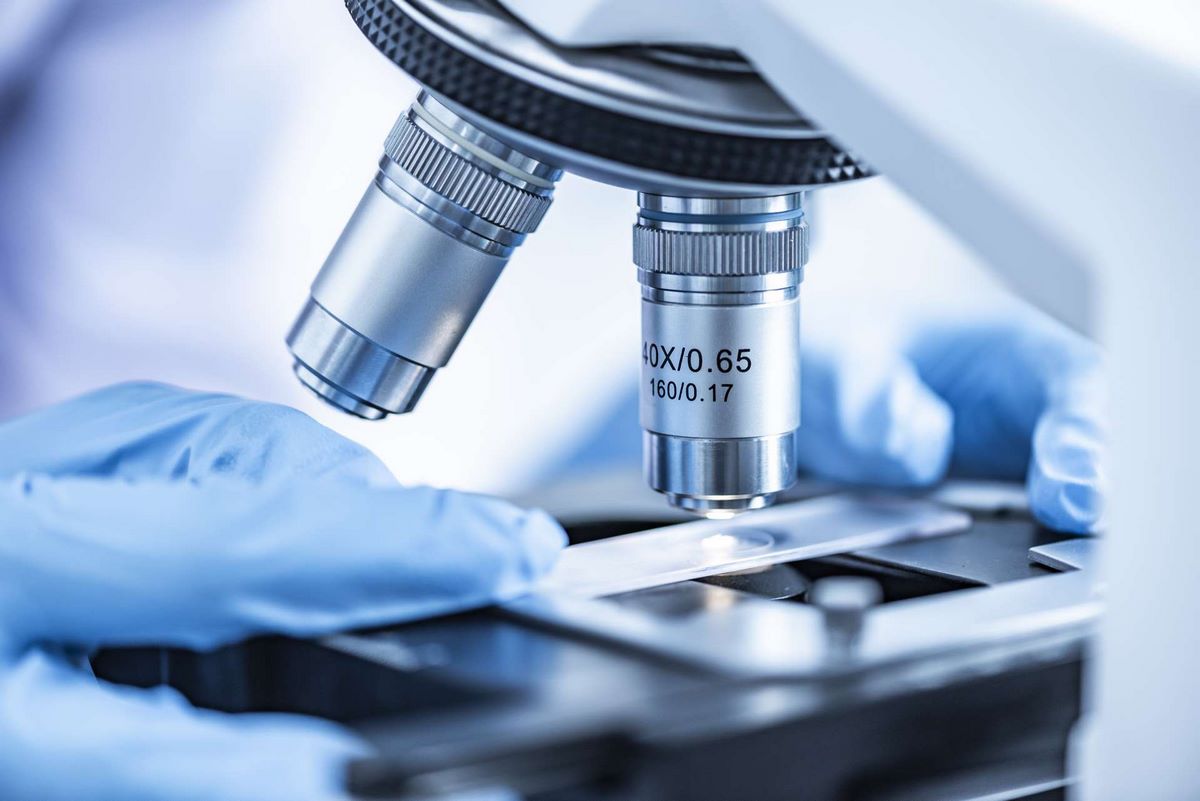 Scientific
High tech and electronics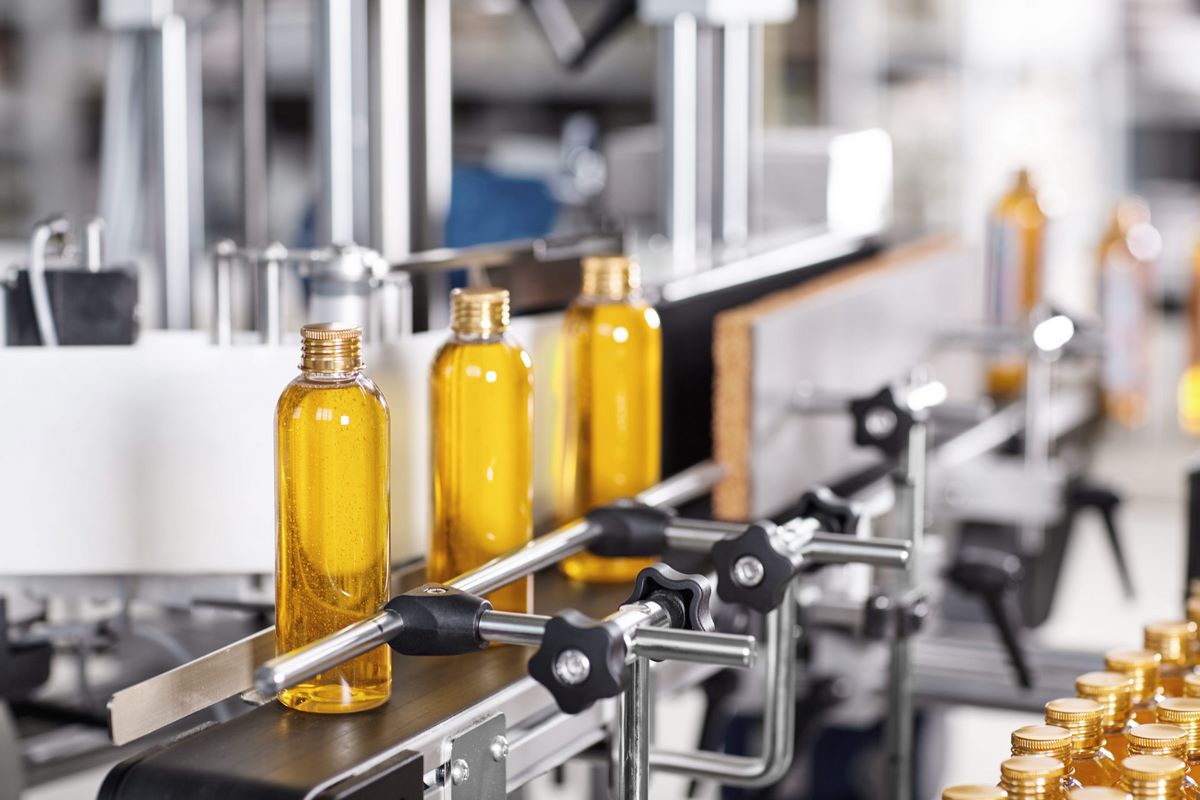 Packaging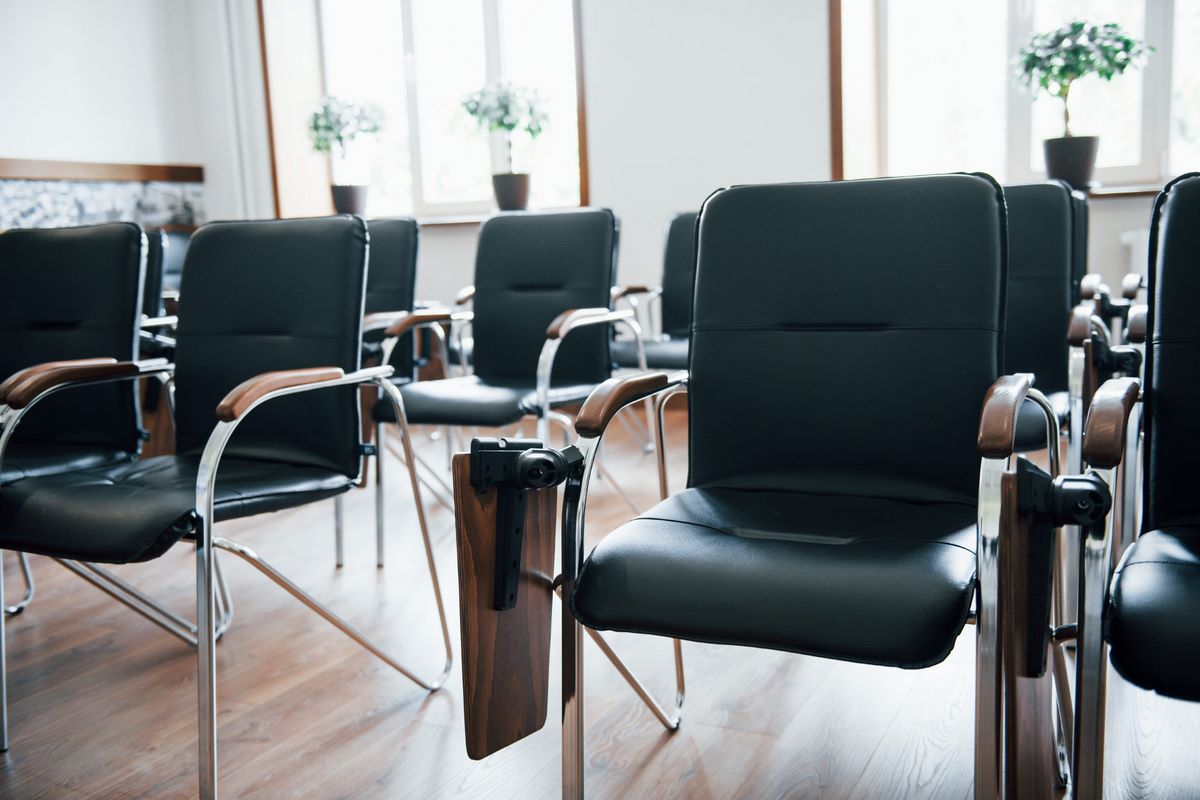 Education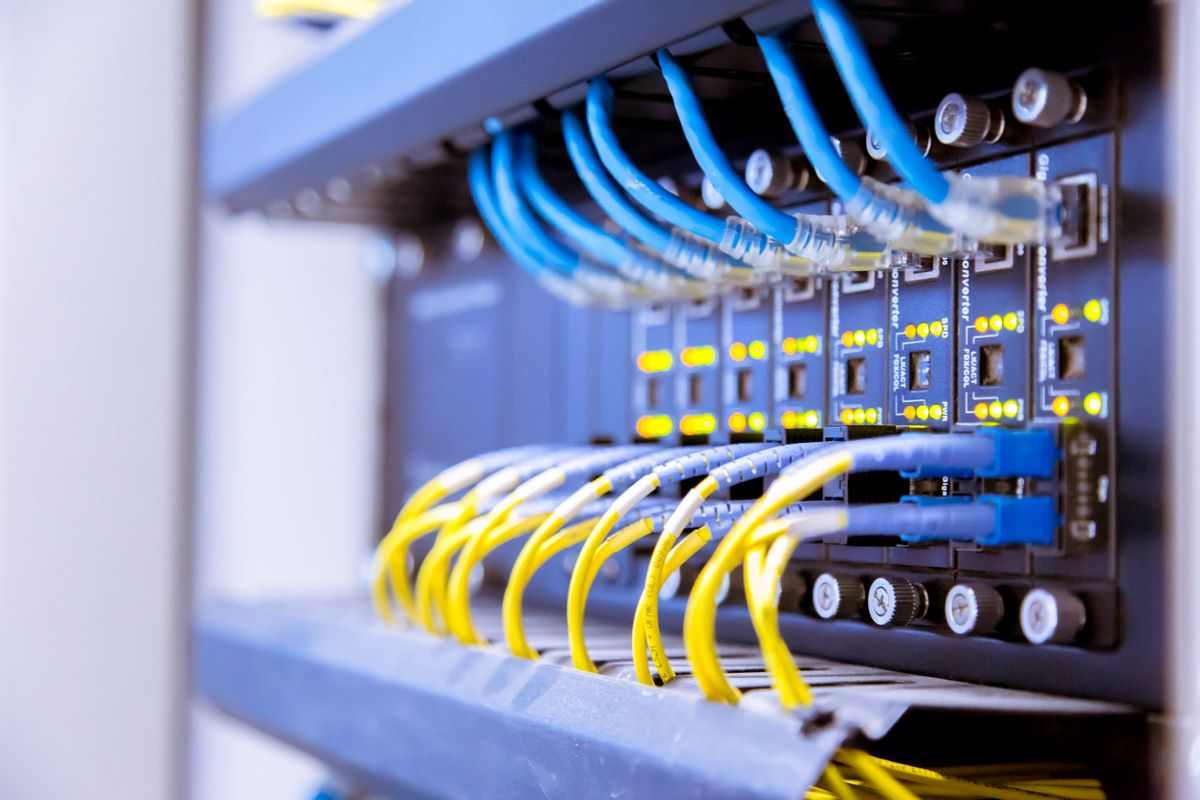 Telecom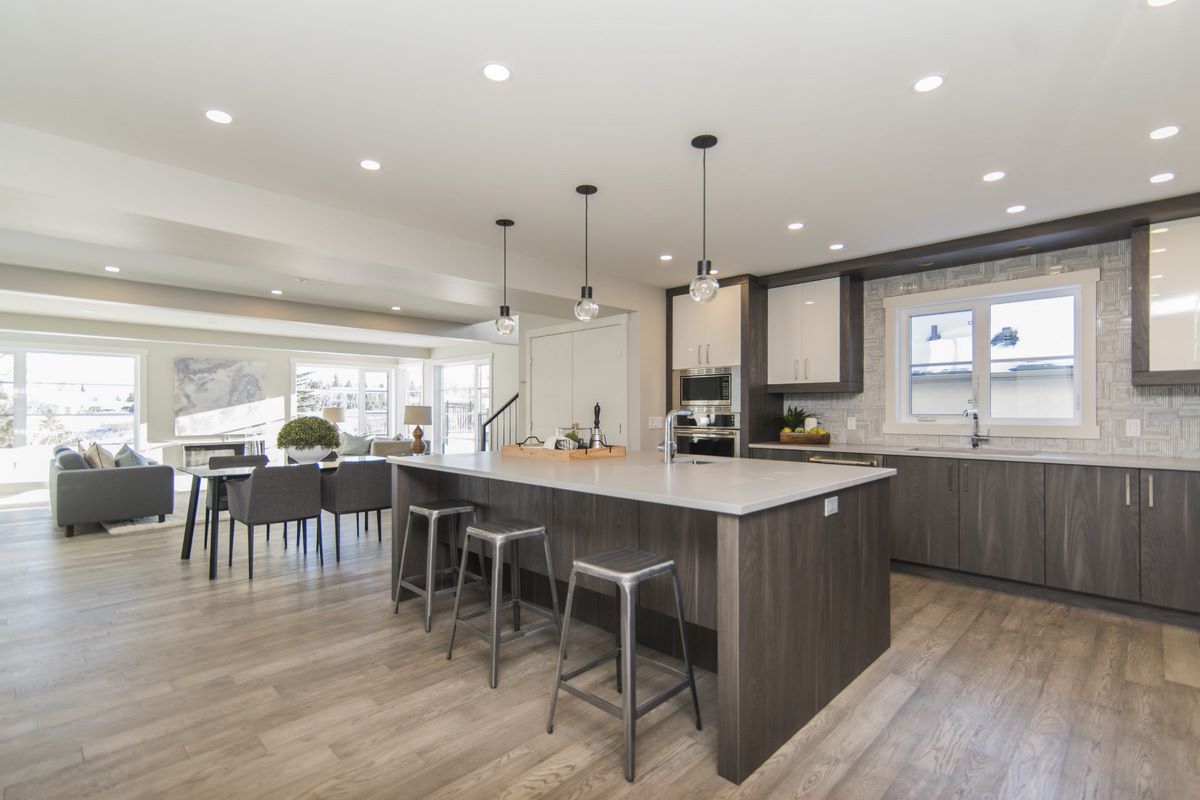 Furniture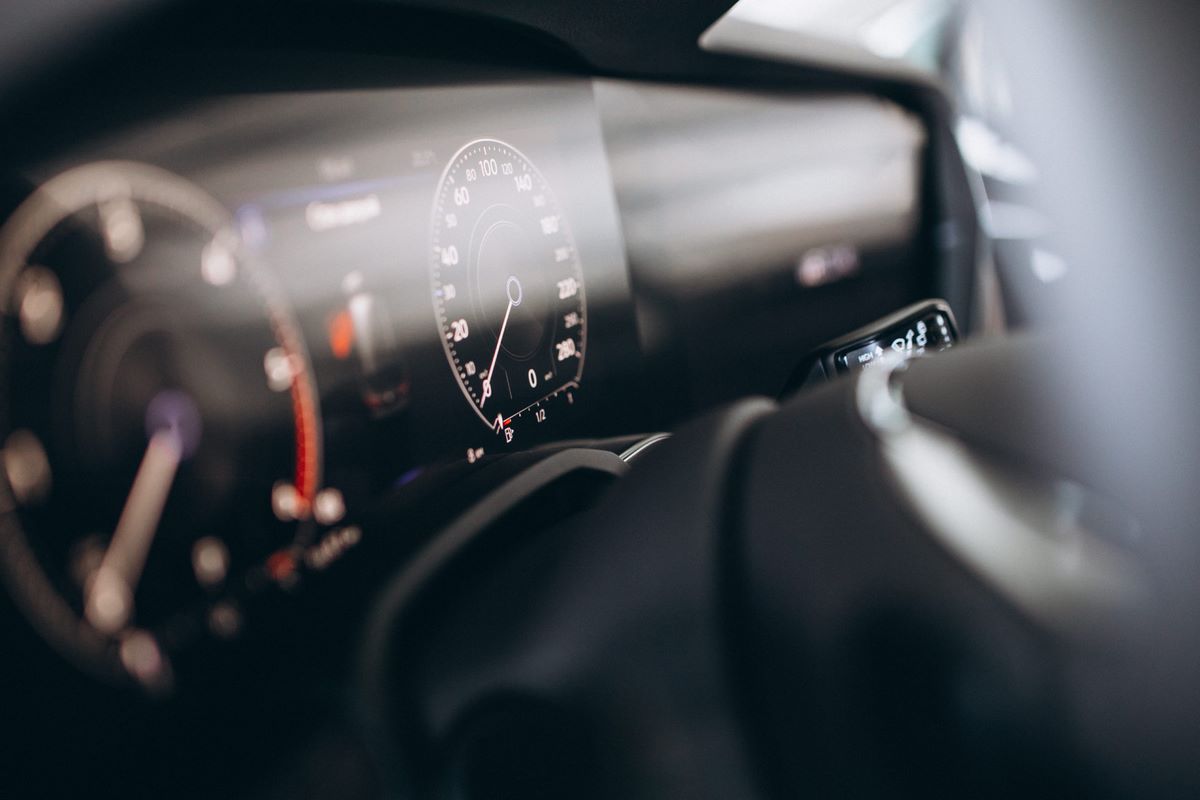 Automotive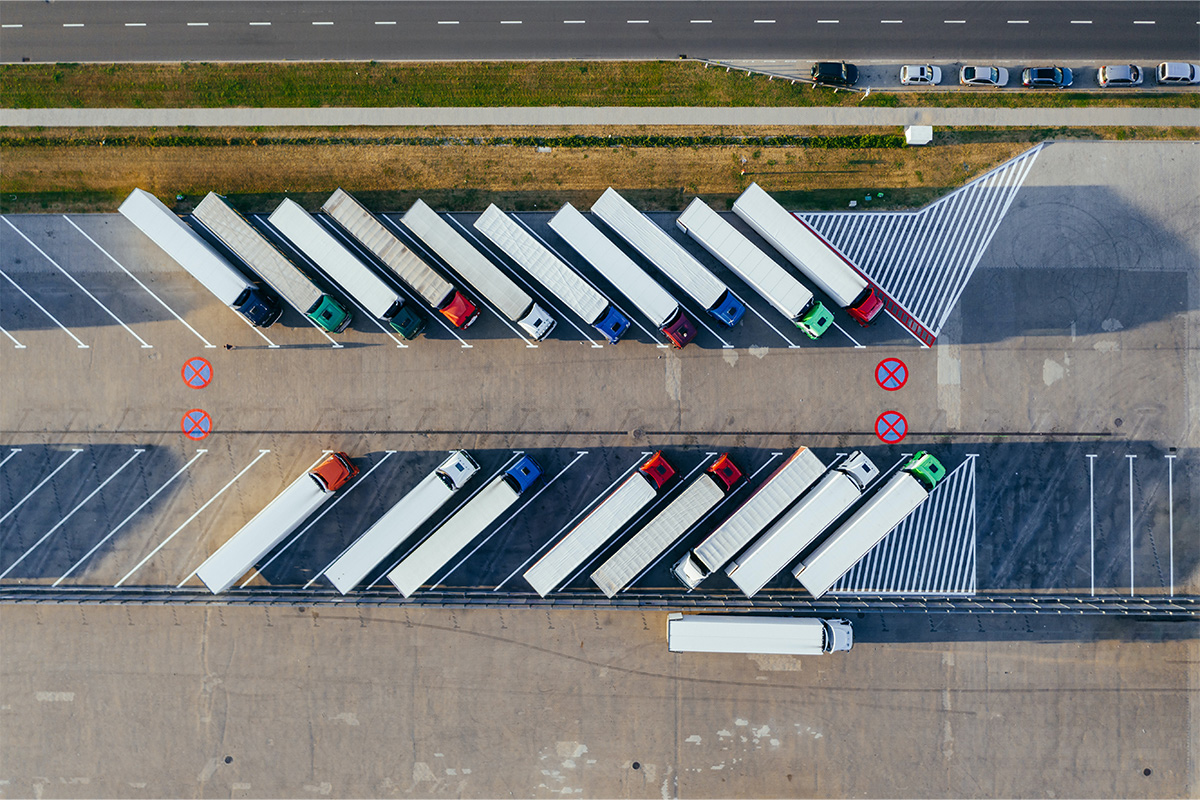 Transportation/Trucking/Railroad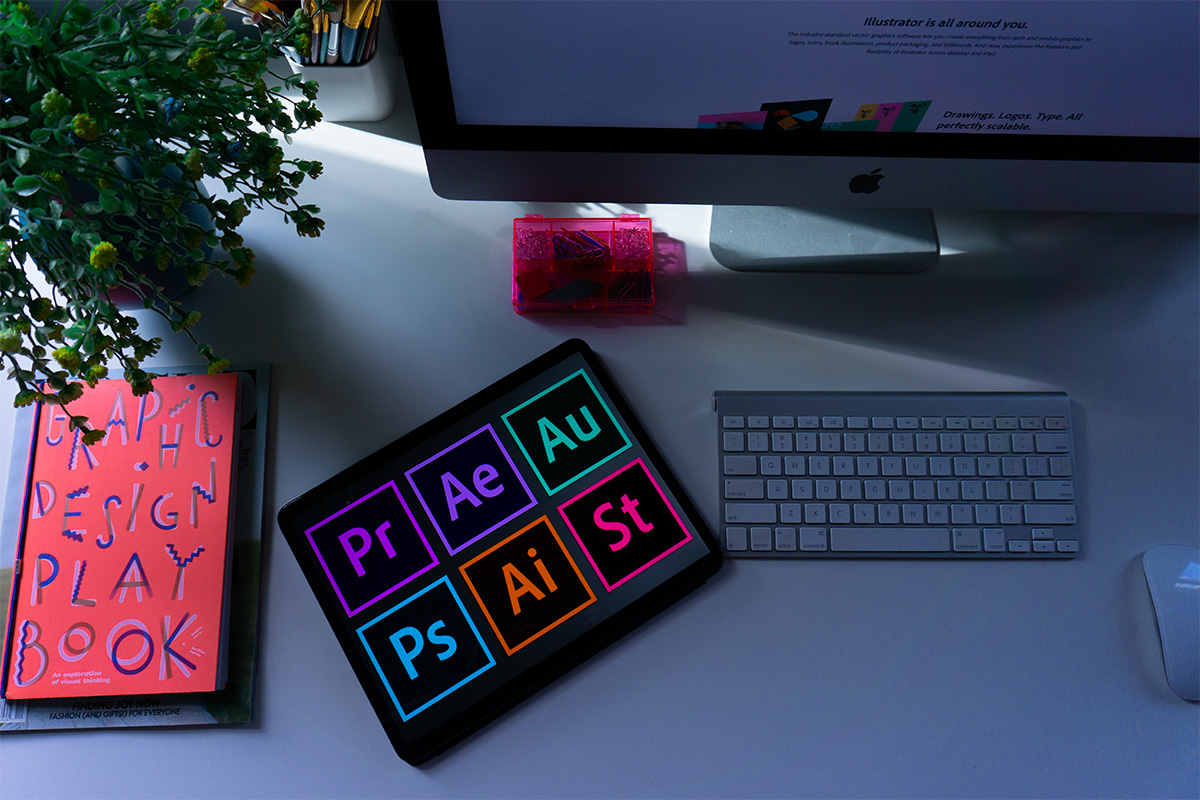 Design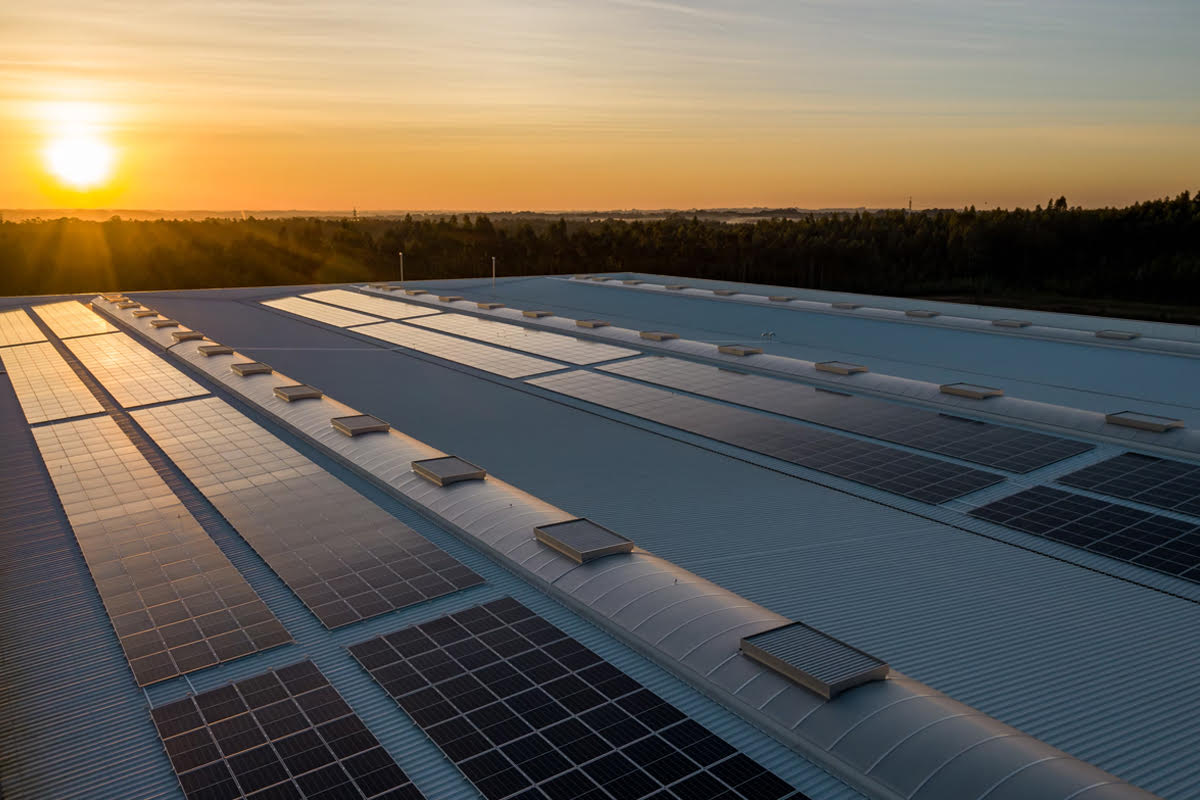 Utilities
Testimonials
I wanted to thank Havi team so much for your assistance and support with implementing Odoo for Lucian. From the start you have been very professional and understanding of what we require for our business. I am also very impressed with your responsiveness as getting back to us in a timely manner has been very important.We look forward to further using HAVI to develop Odoo perfectly for our Business. Thank you for your great service!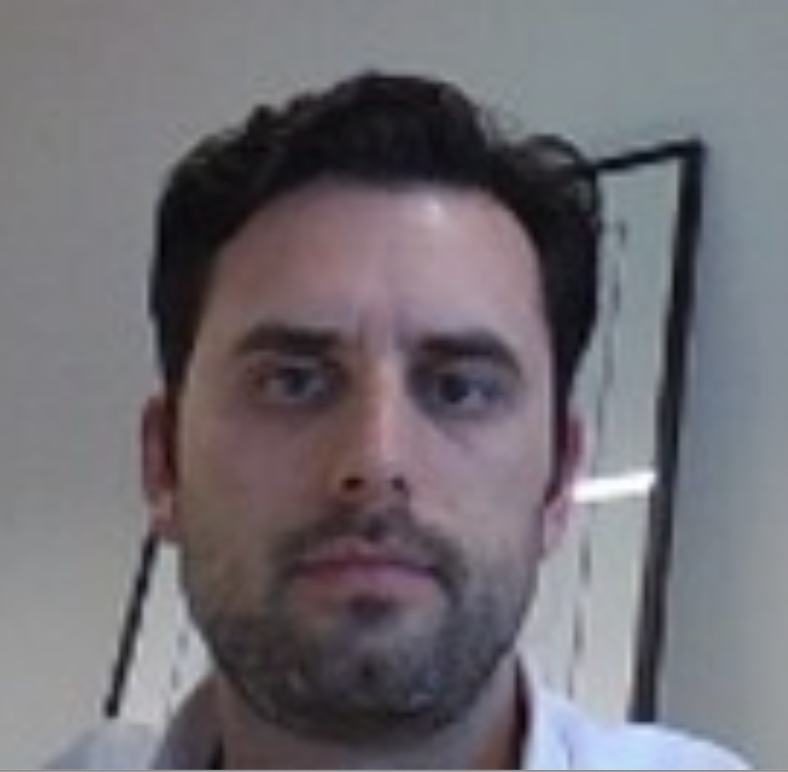 Michael Posavac
Lucian Architetural Lighting Teams
Well we have officially completed our first year using ODOO and over all it has made a huge improvement to our business. I want to thank you and the Havi team for your support and guidance in helping us with what has been a significant change for Planet Finska. I look forward to making further improvements and advance in the coming year.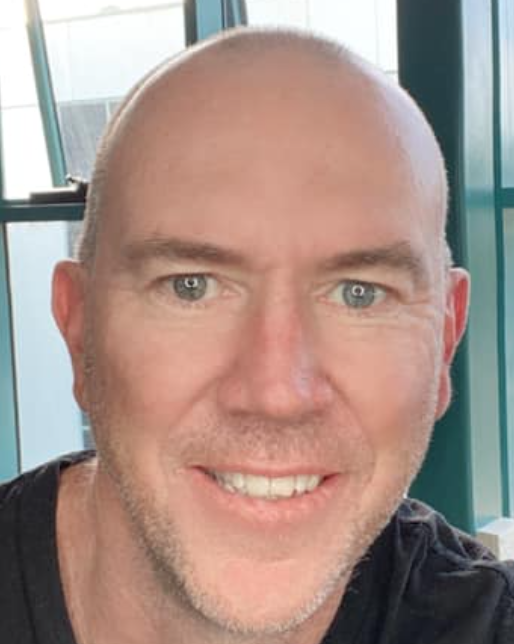 Peter Nicholl
Planet Finska Pty Ltd
The best thing about working with Havi is they have kept the whole process simple. They laid the process out from the start in a methodical way and managed to keep the project on track the whole way. Our company can be quite complex, and we have found it difficult to match the constraints of software with how we run the business. Havi were able to regconise this and identify where exactly we needed to customise the software to meet our requirements.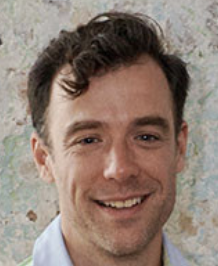 Joel Savage
Director of TR Savage & Son
Thanks to Havi team for their assistance and support we have been receiving. One of our clients were in need of a new ERP system as the current processes and reporting structures were posing challenges. The Havi team were able to map existing workflows to the new ERP system which enabled us for an easier transition. We are truly grateful for Havi's support"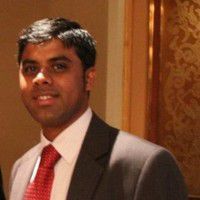 Karthik
Principal (Finxlns)
Thanks to Havi team, I have been extremely happy with the service I have received. Right at the time when we started our business, with your help to implement odoo we have automated many processes and more things that exceeded our expectations. The service we have received from Havi has been excellent and the work of a high standard.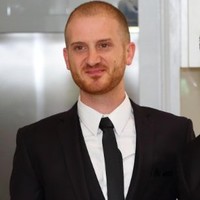 Sam Dabeet
Costaline Hair & Beauty Supplies
Flexible and easy to work with. HAVI has been our technology partner for the past couple of months and we have been extremely satisfied with the level of service on offer. They genuinely strived to understand our requirements and delivered a tailored solution that has helped in propelling our business forward. We will continue to synergise with HAVI for the foreseeable future and have absolutely no hesitation recommending them on.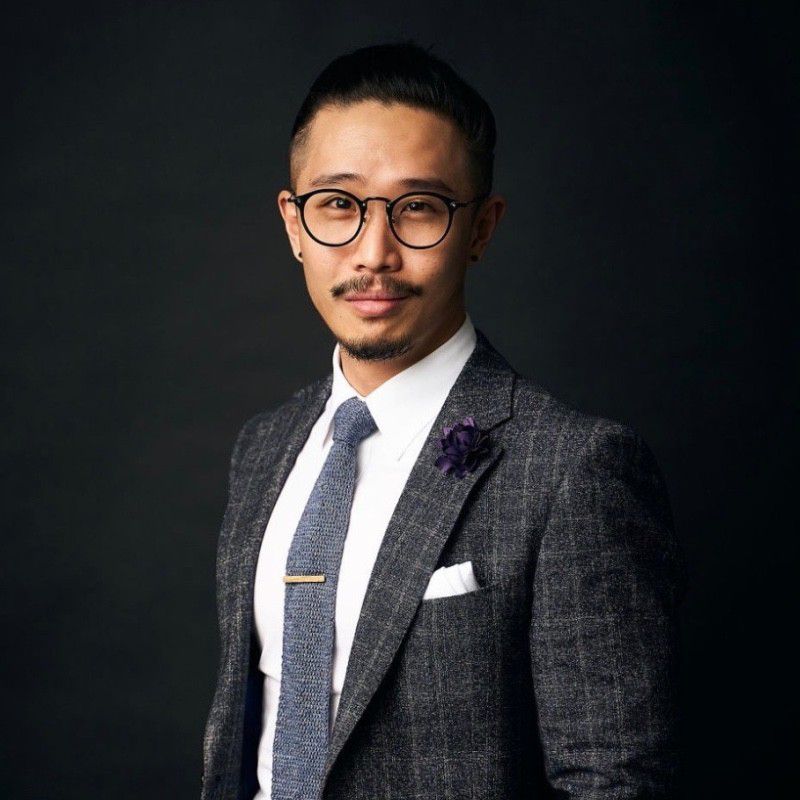 Sean Yap
Managing Director of Unipac
We were pleased with the smooth onboarding process and speed of the implementation. Havi provided us support whenever needed, they are very responsive and transparent in communication.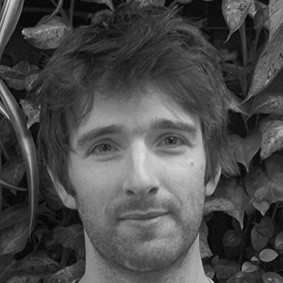 Kieran MacKenzie
Co-founder of Presien