Better systems.

Better connected.

Better business.

With customer expectations always shifting, businesses can only succeed when they constantly better themselves and out manoeuvre their competitors. At Havi Technology, we help our clients do precisely that.



We apply our technical skills and ingenuity to make clients' businesses more efficient, more connected and, ultimately, more profitable. Working alongside clients, we reinvent and/or refine their ERP systems and other processes, guided by our philosophy that 'anything is possible'.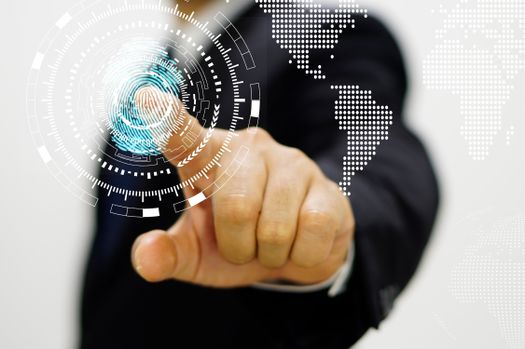 Better systems
Armed with our technology solutions, you can turbocharge your business, improve customer retention, and save money in the process. We can give you the power of Internet of Things manufacturing, e-invoicing, Google Glass and more, allowing you to concentrate on what matters most: innovation, customers and growth.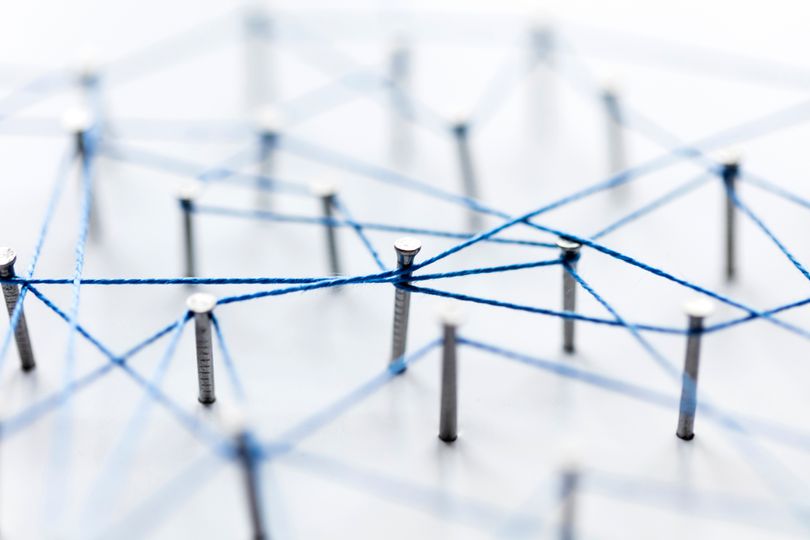 Better connected
We connect the dots in your business to make life simpler for you and your customers. Whether it's streamlining fulfilment, automating payroll, fast-tracking payments – or integrating your Outlook, e-commerce platforms or third-party logistics – we'll give you the visibility and agility to outperform your competitors.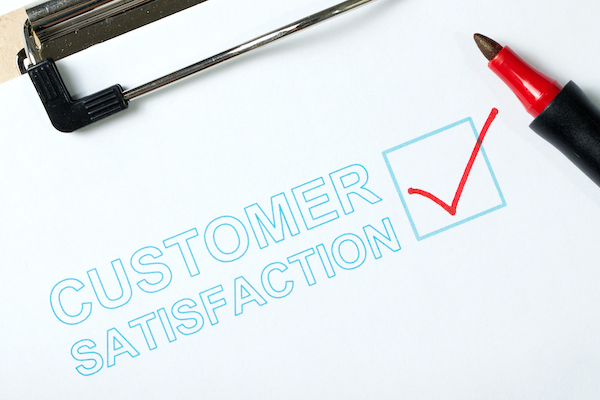 Better business
Working with us, our clients enjoy complete peace of mind. We're a trusted transformation partner for businesses across Australia, the Asia-Pacific region, and beyond. We've built our reputation upon in-depth ERP consultations, thorough implementations, and flexible customisation and/or hosting whenever our clients require it.
Why choose Havi for implementing ERP?
Australian Accounting Localisation
Australian taxes (GST, WET), ATO tax invoice compliance
Australian Shipping
Support Australia Post, Fastway, Courier Please, Sendle, StartshipIT
E-invoicing
Integrate ERP with E-invoicing Peppol Network
Australian Payment Gateway
SecurePay, eWay
Australian Accounting
Integrate ERP with MYOB, XERO
Single Touch Payroll
Integrate ERP with Australian STP system

KPI
KPI dashboards for Sales, Procurement, Warehouse, Manufacturing, Retails...
Fast Implementation, Responsive Support
Delivery ASAP as your request and flexible support packages
Featured Projects

Baraja
Spectrum-Scan™ LiDAR technology for self-driving cars.
Baraja is a rapidly growing start-up, with a revolutionary LiDAR for self-driving vehicles.

PCBYTE
Australian Online computer and accessories store.
PCByte is an Australian based one-stop IT shop that offers a wide range of top brand IT products with the most competitive of prices.

Lucian Light
Lucian Architectural Lighting is a specialist lighting distributor working within the architecture and design industry around Australia.



Fluidra Australia
Fluidra has a clear mission: to create the perfect pool and wellness experience.

TR Savage & Son
Metal Machining and 3D Printing.
For quality metal machining, CNC parts and 3D printing, TR Savage & Son set the industry standard for design, rapid prototyping and manufacture.

Magna Systems & Engineering
For 50 years Magna Systems has successfully helped clients across the Asia Pacific region in the following four key areas.
Thanks to Havi team for their assistance and support we have been receiving. One of our clients were in need of a new ERP system as the current processes and reporting structures were posing challenges. The Havi team were able to map existing workflows to the new ERP system which enabled us for an easier transition. We are truly grateful for Havi's support"



Thanks to Havi team, I have been extremely happy with the service I have received. Right at the time when we started our business, with your help to implement odoo we have automated many processes and more things that exceeded our expectations. The service we have received from Havi has been excellent and the work of a high standard.



I wanted to thank Havi team so much for your assistance and support with implementing Odoo for Lucian.

From the start you have been very professional and understanding of what we require for our business.

I am also very impressed with your responsiveness as getting back to us in a timely manner has been very important.

We look forward to further using HAVI to develop Odoo perfectly for our Business. Thank you for your great service!



The best thing about working with Havi is they have kept the whole process simple.

They laid the process out from the start in a methodical way and managed to keep the project on track the whole way.

Out company can be quite complex, and we have found it difficult to match the constraints of software with how we run the business.

Havi were able to regconise this and identify where exactly we needed to customise the software to meet our requirements.



Our partners