Make every sale count
EFTPOS that's simple, flexible and secure
We put the power in your hands
Using Linkly Cloud, we'll connect all your EFTPOS terminals to your ERP system. The result? A simple, secure way to pay that gives you (and your customers) peace of mind.
Our wireless solutions allow your customers to pay with minimum fuss, while maximising your counter space. And you'll have a clearer picture of your customers' spending patterns and behaviour.




The preferred payments solution
Linkly software enables 85% of the integrated payments market. It supports all major domestic banks as well as Australia's biggest brands.
Linkly Cloud Connect is a secure environment that allows you to integrate multiple wireless terminals with a single POS system in the cloud. It removes the need for manual software installations and hardwire connections.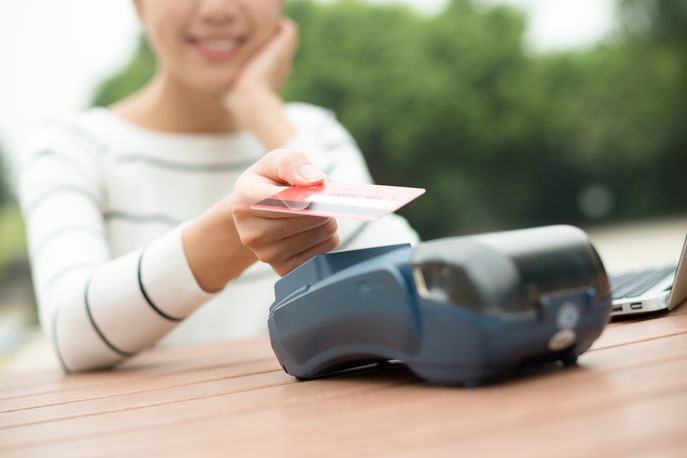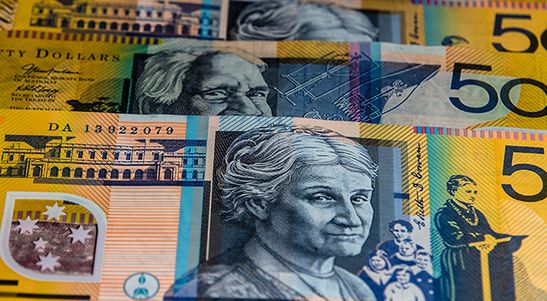 Making payments work for you
SATISFIED
CUSTOMERS
Let customers pay instantly from anywhere on your premises
MORE
PROFITABLE
Serve more customers in a shorter space of time

BETTER
SERVICE
Spend less time transacting and more time talking with your customers (and make it simple for them to leave tips)
FASTER
PAYMENTS
Save you and your customers' time, while preventing point-of-sale queues
REDUCE
COSTS
Minimise labour costs and maximise productivity (e.g. assign additional tables to each waiter while maintaining quality service)
PEACE
OF MIND
Accept payments that are secured by proven, reliable technology

Contact us
Call or email us to discuss how to make your business simpler, faster and more efficient. Free demonstrations available upon request.