Be more agile than your competitors: As your business evolves, we enable your e-commerce platforms to grow with you.
Keeping your e-commerce platforms connected to your inventory, while your business grows and evolves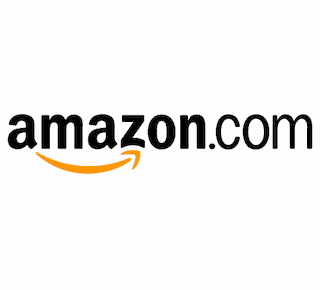 Amazon
Amazon offers one of the fastest ways to sell products online.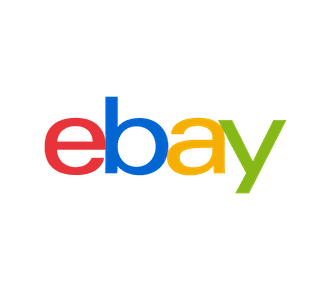 eBay
ebay is among the world's favourite online marketplaces.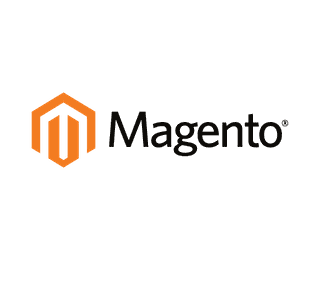 Magento
Magento is a popular open-source eCommerce platform written in PHP.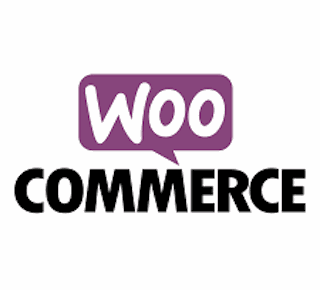 WooCommerce
WooCommerce's open-source eCommerce plugin for WordPress is chosen by online merchants all over the world.
Could not find the platform you are looking for?
Please contact us for more information
e-commerce continuity
As your business grows, your inventory processes may evolve and change – but your e-commerce systems don't have to. We integrate your enterprise resource planning (ERP) system with your e-commerce platforms to give you visibility over stock, sales and returns.
Our team is channel agnostic and fluent with all platforms. We listen and take time to understand your specific business opportunities and challenges. Then we work alongside you to integrate your inventory with your e-commerce platforms (e.g. Amazon, ebay, Magento, WooCommerce, etc).
This allows your customers to continue buying from you via whichever e-commerce platforms they prefer – while you improve your inventory system in the background. The result? You maintain control over your inventory, while saving costs and labour in the process. And you can better manage stock to ensure your customers are never disappointed.
Contact us to discuss how to make your business simpler, faster and more efficient. Free demonstrations available upon request.