Case Study
ERP rethink helps wholesaler/retailer taste success

Justin Le from Melbourne's Fresh Produce Purveyor was struggling to get value out of his ERP system until he called Havi Technology. Since then, his business has been  transformed – saving time and money while improving customer experience.

Having an ERP system without the knowledge to use it is like trying to peel a carrot with a spoon. Just ask Justin Le.

As the owner of Fresh Produce Purveyor, Le and his colleagues supply fine fruit and vegetables to homes, workplaces and hospitality businesses in Melbourne, Australia. As self-confessed "foodies", they love their work and don't mind working in the small hours while rest of the city sleeps. But running a fast-growing business can be complex and time consuming.
"Before we introduced an ERP system, we were working with several separate apps to manage the business," says Le. "Everything was not synchronised so that created extra manual work, double checking and duplication of effort. I run four businesses and don't have time for all that." 
Initially, Le commissioned an overseas Odoo partner to set up his ERP. "Unfortunately, progress was slow. Our partner was based in a different time zone, which held things up. And they assumed we were all fluent in working with ERP systems, which we weren't. So we had to invest a lot of time figuring out things for ourselves."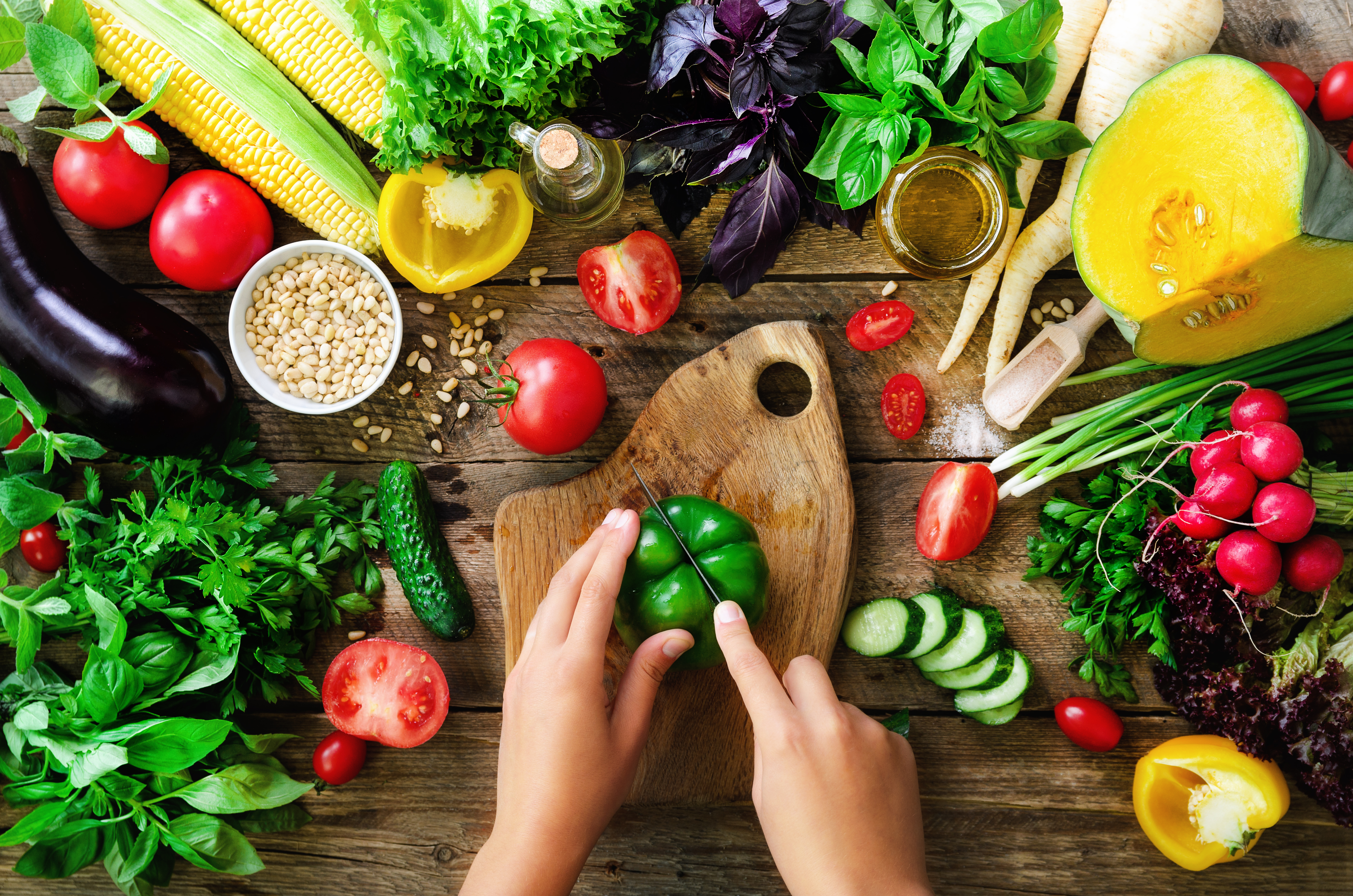 The skills to maximise ERP value
After two years, the ERP system was still only delivering about 50% of its potential benefit to Fresh Produce Purveyor, so Le contacted Havi Technology. 
"The difference was remarkable," says Le. "First the Havi team took care to understand my business, my priorities, my paint points and requirements. Then they worked alongside me to design a complete Odoo ERP system that combined standard features with some customisation. I was kept up to date on the project status and consulted on new developments."
Havi Technology joined the dots across the Fresh Produce Purveyor business from eCommerce to procurement, and from cost and inventory control to pricing management. "Once we were up and running, I noticed the difference straight away," says Le. 
"The customer experience on our eCommerce website was dramatically improved – making us easier to find and easier to transact with. And internally, our workloads reduced about 30%. I was able to minimise staff costs and reduce the burden of finance and admin." 
Le adds that Havi Technology also helped him learn the ropes, so that he could work quickly and efficiently with his ERP. "If I have any questions then Havi is always available to answer them and provide additional resources to guide me. And Havi has even been flexible with payment terms, which is ideal for my business."
A fruitful future
As for the future, Le not only intends to keep working with Havi on Fresh Produce Purveyors, he's also planning to seek Havi's ERP expertise for his other three businesses too. "Havi is flexible and easy to work with. They usually respond to my requests within a couple of hours"
Le says his ERP system is futureproofed, setting his business up to navigate through and out the other side of the pandemic. "Thanks to Havi Technology, we now have a good base from which to develop and grow the business," he says. "I'm optimistic about the next chapter for Fresh Produce Purveyor."
How Havi can help you to maximise your business software