Case Study
ACBI virtual learning powered by Odoo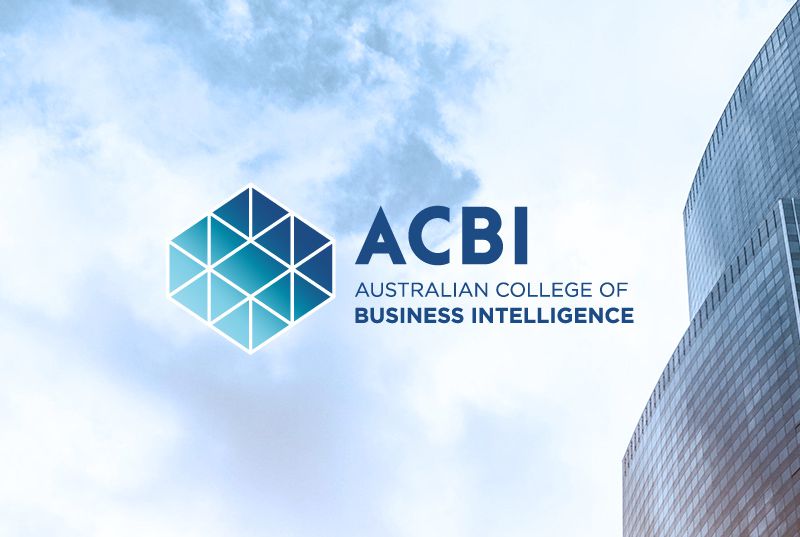 When the COVID-19 pandemic forced an entire city into lockdown, a vocational college innovated with speed and scale to maintain its exceptional student experience. And Havi Technology used Odoo to make it happen.
Education and training institutions across the world endured a torrid time when the COVID-19 pandemic first took hold. Students and educators were left reeling as lockdowns and other health restrictions suddenly made face-to-face teaching impossible.
But for one vocational college in Sydney the chaos of the pandemic presented an opportunity too. The Australian College of Business Intelligence (ACBI) already had an enviable reputation for innovation so when lockdown came, its management, staff and students did what they always do: they innovated. 
Moving from classrooms to lounge rooms
"The pandemic was a crisis situation that forced education institutions to question their operational sustainability," explains ACBI Director of Studies, Deirdre D'Souza. "The vocational industry is a highly regulated one and delivering the core of our lectures online is not the normal practise. But suddenly we were left with no choice but to find a suitable way to continue our operations reliably and efficiently while maintaining the credibility of the business. With just weeks before the new semester started, we had to manage enrolments while figuring out a virtual learning solution that maintained our high-quality student experience – and we had to train staff and students to use it."
ACBI was looking for an alternative delivery method for their accredited 10656NAT Diploma of Enterprise Resource Planning which connects to ACBI's local WiFi within the college to run the Odoo ERP program. ACBI reached out to Havi Technology for a solution. ACBI Trainer and Assessor, Srini Prasad, takes up the story: "Havi listened to what we had to say, showed us what was possible on the cloud and how it could be deployed. They helped us develop the concept of a virtual laboratory where students could connect and interact from home with firewalls and security aspects taken care of."
As well as designing and building the virtual learning environment using Odoo software, Havi Technology took ACBI's entire ERP into the cloud. They also provided technical support to help make implementation and maintenance seamless. "There were two sides to it," explains Deirdre. "Havi helped administrators get familiar with Odoo on cloud, and they also helped our trainers to adapt. The Havi team were incredibly supportive and handled all our queries quickly and efficiently during the implementation."
A year has now passed and ACBI continues to deliver the program virtually with minimum intervention. Havi is always behind the scenes to attend to any trouble shooting problems. The student and management feedback has been positive and ACBI now enjoys a higher assessment completion rate due to accessibility of the cloud software.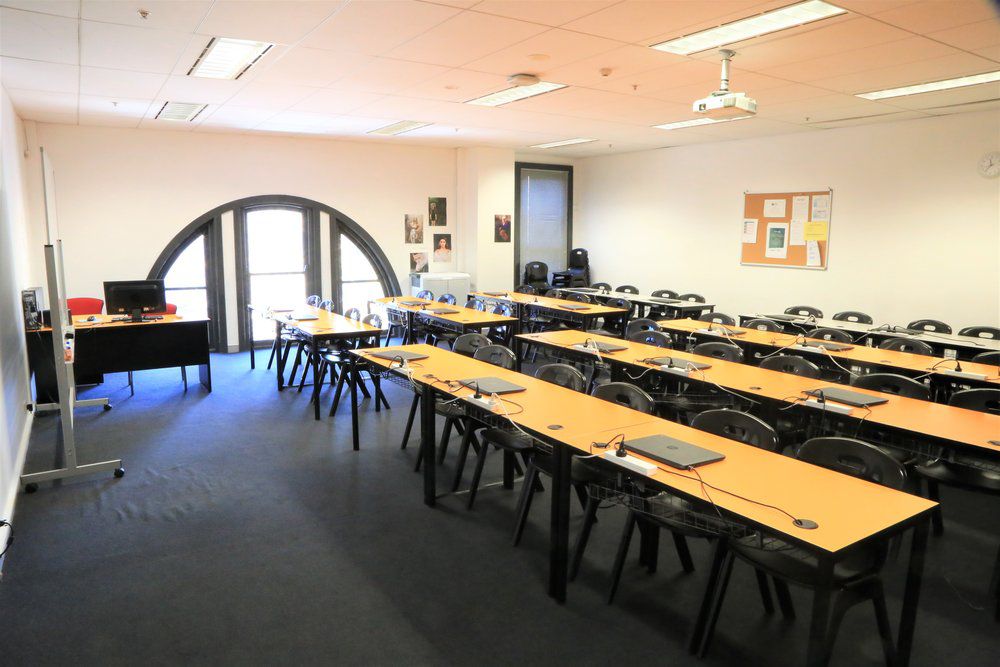 Features of the Odoo software
Odoo not only powers ACBI's administration and virtual teaching – it's also a core part of an accredited qualification: the Diploma of Enterprise Resource Planning. "Odoo is the software that we use to demonstrate ERP to the students," explains Srini. "By using Odoo, students learn how different business processes can work. It's one of the most important components of our course because it gives students practical experience of business activities."
Odoo was carefully chosen by ACBI for this purpose. "With many other ERP systems and software, the integration and deployment timelines are longer and more costly," explains Srini. "Then you've got higher costs for support, integration, maintenance, consulting, etc on top of that.
"In comparison, Odoo is an open source ERP system with different enterprise models and levels. It has all the features, business processes and components that need to be explained to students and a lot of apps to meet every day needs in terms of boosting sales, integrating services, the website, managing finances, integrating operations, marketing, customising and developing the software."
All in all, Odoo is a good educational proposition for vocational training, says Srini. "We are seeing some really good progress and really good experience for the students, plus we have comprehensive support levels. And Odoo is sustainable from a cost perspective."
Set up and ready for anything 
Reflecting on ACBI's journey over the past year, Deirdre has this to say: "Working with Havi Technology has given us a new way of delivering courses online and now we can achieve a balance of face-to-face and virtual learning. Our students come to Australia to study, so there will always be a place for in-person learning. But different people like different learning methods, and now we can offer a balance to suit everyone. We're giving students more opportunities in their learning approaches."
And Deirdre is approaching ACBI's future with enthusiasm too. "In mid-2020, we had no idea that the pandemic would continue for so long but, by moving to the cloud, we futureproofed the college. The next cohort of students will soon be enrolling into our enterprise units using the Odoo platform and now our staff and trainers have better visibility of their enrolments and outcomes. We feel set up and ready to go." 
Build your own success story