Case Study
Unlock Success through Streamlined eCommerce, Inventory, and Accounting with Odoo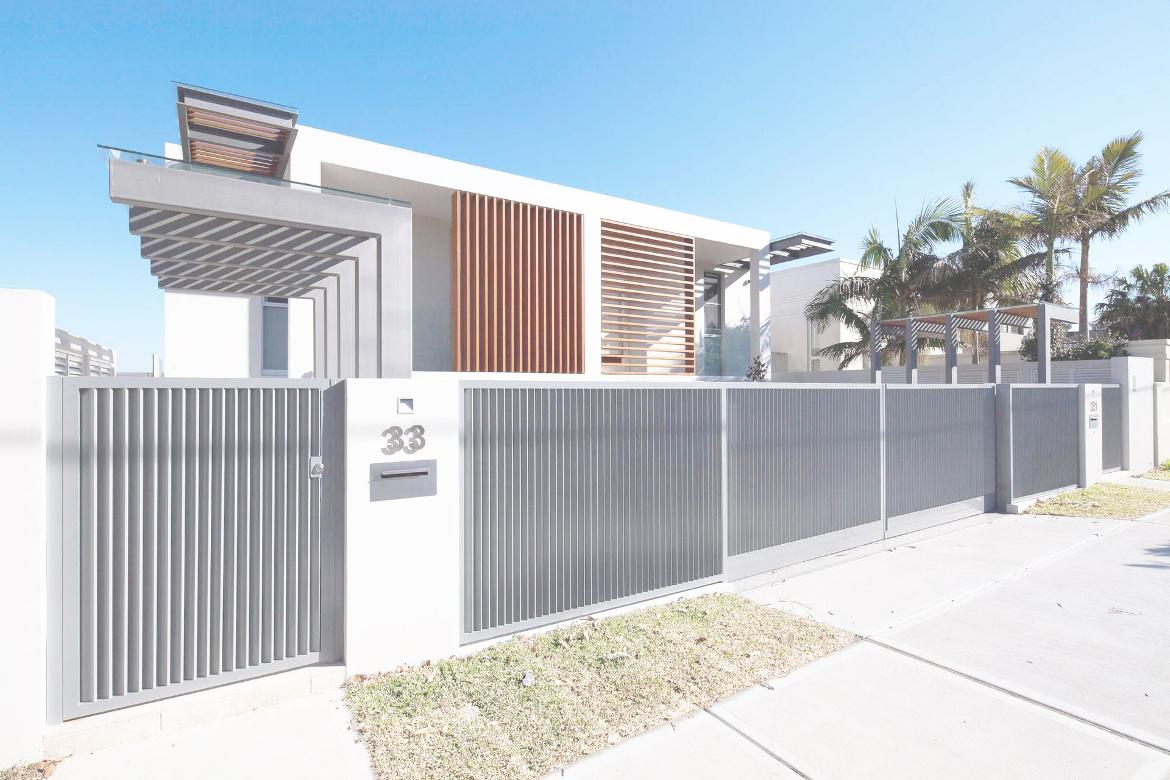 Fencing Components specialises in manufacturing and supplying raw materials, fencing, gates, panels, and hardware. With a direct supply from the factory, they serve a broad customer base, accommodating everyone from D.I.Y enthusiasts to major commercial ventures. Their comprehensive selection of products and fencing supplies ensures the fulfillment of diverse requirements. 
Their Problems
Fencing Components utilises multiple sales channels, including their own eCommerce website and the eBay marketplace, to distribute their products. However, their current software solutions operate independently, lacking seamless communication and integration. 
As a result, Fencing Components sought a comprehensive solution to optimise their operations, encompassing sales orders from various channels, inventory management, shipping, and accounting. Their goal was to enhance efficiency and deliver an exceptional customer experience by streamlining all aspects of their business.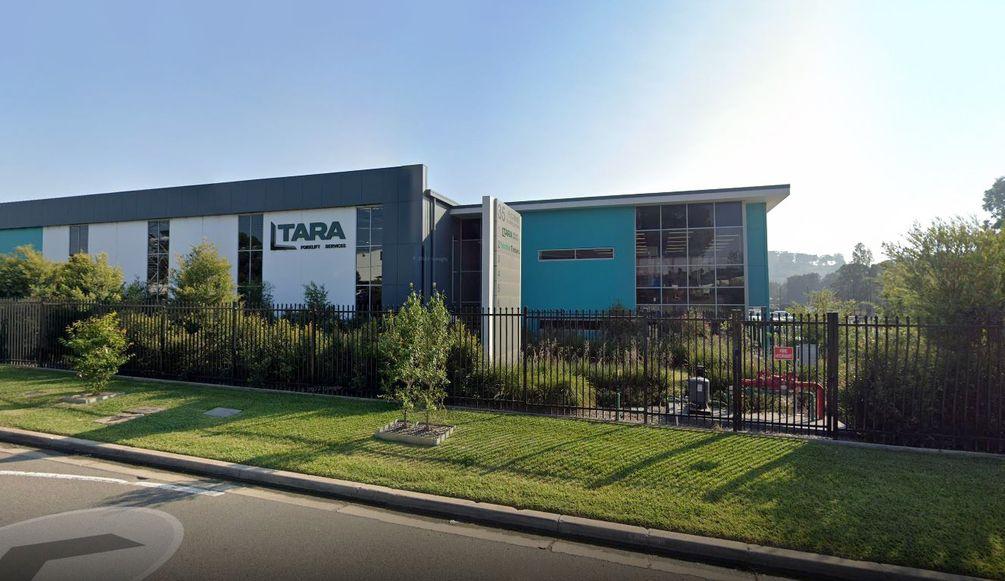 Our Solution
The Havi team conducted a thorough analysis of Fencing Components' requirements and provided assistance in implementing various Odoo modules while developing new functionalities tailored to their specific business needs.
Havi helped them to build their own eCommerce website using Odoo. This facilitates seamless data flow from sales orders to inventory management and order fulfillment.

To enhance efficiency in processing sales orders from marketplaces, the Havi team fully integrated Odoo with eBay, enabling real-time data synchronisation for accurate stock level monitoring and swift order fulfillment. Orders placed on eBay are automatically synced to Odoo, where they can be processed, tracked, and fulfilled. 

Havi implemented Odoo Inventory for Fencing Components, simplifying stock management and warehouse operations. Besides, to improve the accuracy of purchasing forecasts, the Havi team assisted in building a forecasting feature within Odoo Inventory. This functionality enables them to predict stock demands to make informed decisions about purchasing and restocking.

The Fencing used Odoo Accounting to easily and accurately track business income, expenses, invoicing, and bank statement reconciliation.

To speed up fulfillment and safely deliver products into the hands of their customers, Havi facilitated the integration of the Odoo system with their major shipping carrier - StarshipIT.  

Additionally, Havi integrated the Odoo website with the Secure Pay payment solution, enabling faster and more secure payment processing.

Lastly, Havi supported Fencing Components in utilising the Email Marketing capabilities of Odoo for their marketing campaigns.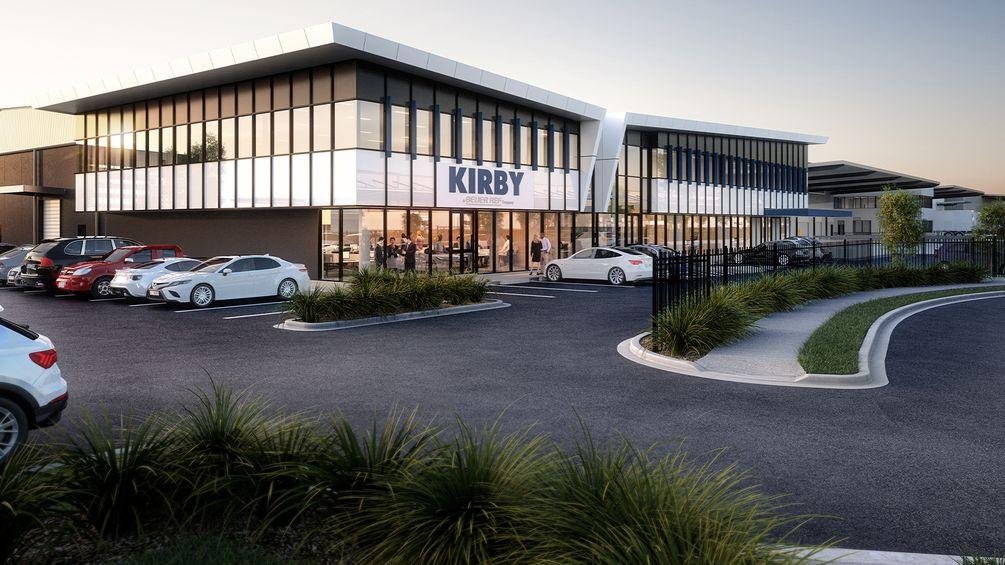 What Fencing Components has achieved
The Odoo system ensures the real-time and accurate flow of data without any loss.

With a fully-integrated Odoo solution and seamless integration, Fencing Components achieves streamlined operations across sales, inventory, warehouse management, and manufacturing, resulting in enhanced efficiency.

The customised Odoo Inventory, equipped with forecast features, enables Fencing Components to effectively manage stock levels. They can predict future product demand through detailed reports and closely monitor inventory movements.

With Odoo's reporting and analytics capabilities, Fencing Components can maintain a comprehensive understanding of their business operations, including sales, stock levels, product turnover, and inventory valuation. This allows them to identify trends, address issues, and make well-informed decisions.
Do you need help to start a new journey with Odoo, or Odoo migration?​