Outlook integration
Innovate at speed: We enable you to rapidly turn raw data into customer care and sales.

Automate how you record new sales leads and close the deal faster
Speeding up your sales chain by turning customer data into customer interaction.
Every second counts when you're competing for customers. Our Outlook integration takes raw data from customer enquiries and leads (e.g. emails) and – with just one click – instantly records this in your enterprise resource planning (ERP) system.
By avoiding manual entry or double handling, you can eliminate human error and rapidly communicate with customers. The result?
Sales: Quicker follow up (and conversion) of sales leads.
Service: Faster helpdesk support for your customers.
Efficiency: Simpler, more accurate updates of customer profiles in your CRM.
Productivity: Staff are free to concentrate on value-adding activities, instead of doing laborious manual admin duties.
Contact us to discuss how to make your business simpler, faster and more efficient. Free demonstrations available upon request.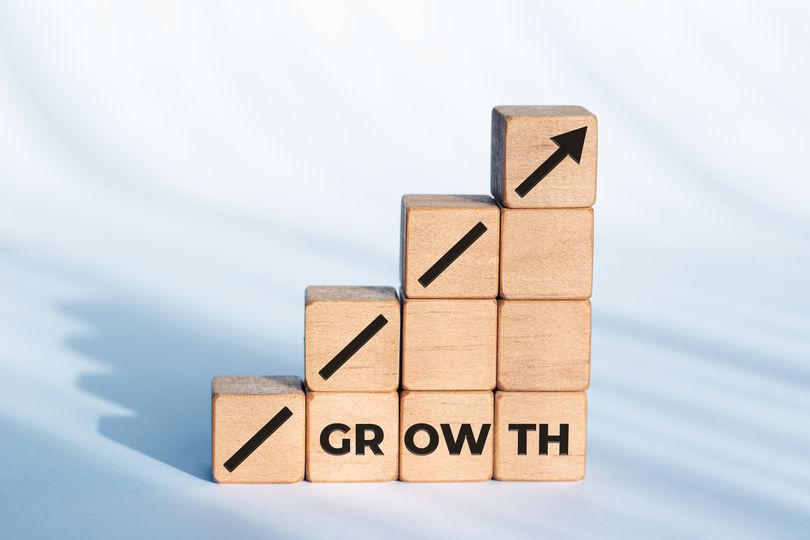 This is FREE and available on Microsoft AppSource
No need to install module in your Odoo