Case Study
ERP gives power to the people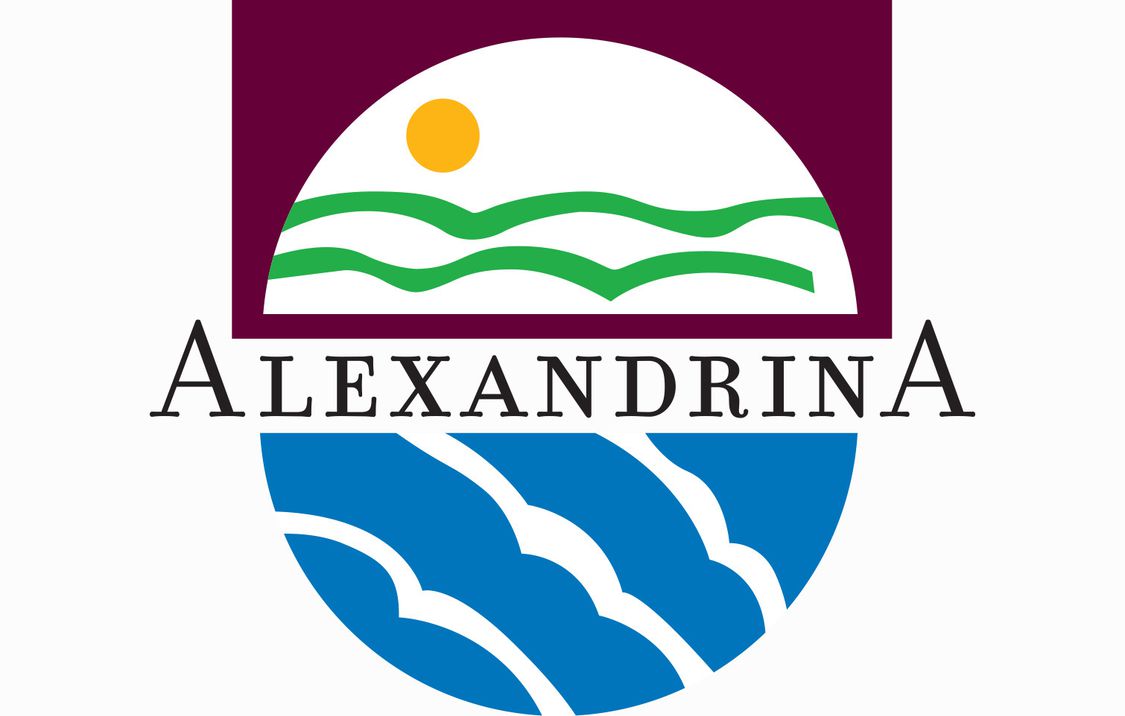 When Alexandrina Council needed a new events and ticketing system, they turned to Havi Technology and Odoo. The result was a faster, smarter solution that promises a bright future for the Council and the community it serves.
At their best, local councils are the beating heart of communities. From recycling to development applications, and from libraries to supporting local businesses, high-performing local councils keep things moving and bring people together. South Australia's Alexandrina Council is a prime example of this. Serving a population of more than 25,000 people, the Council delivers a range of services for its vibrant and diverse communities.
One of the cornerstones of the Council's work is its events platform, explains IT Infrastructure and Security Coordinator, Bruce Malcolm: "Through events, we connect our community together. This includes our own Council events as well as local art exhibitions, live performances, community workshops, and more. Such events help make our district the vibrant place that it is – where people can learn, create, and share experiences." These activities (and the people who benefit from them) depend upon an events and ticketing system. But in 2020, the legacy system ceased to operate and the Council was forced to seek a new software platform.
The search for a new solution
Bruce saw this as an opportunity to do more than just replace one piece of software with another: "We wanted a solution that didn't just manage the ticketing but worked holistically, from staff working in the back-end through to front-of-house users such as performers and people booking tickets. Our ambition was to reduce unnecessary manual work and duplication, and to get the platform working in synchrony with the rest of the organisation without the need for expensive integrations." Bruce's research led him to the Odoo enterprise resource planning (ERP) platform. Harnessed correctly, Odoo can connect and simplify an organisation's processes, saving time and money in the process.

Striking gold
To get the most out of Odoo, Bruce needed proven expertise to support him. "The platform was there but it needed life breathed into it," he says. "I found Havi Technology [one of Australia's only Odoo Gold Partners] and they helped develop the concepts and presented a proposal which outlined the Council's requirements, as well as Odoo's capabilities and potential. At this early stage, I was putting a lot of trust in Havi Technology but it soon paid off," says Bruce. "Their can-do approach gave me confidence right from the beginning. When we required any custom change from the Odoo default settings, Havi delivered this in a way that kept things simple for our end users. If we hit a speed bump – as all projects do – Havi quickly found a solution."
A strong foundation
In a few short weeks, Alexandrina Council had a new events and ticketing platform live and operational. "I was really happy with the implementation process as well as the outcome," says Bruce. "We've got a foundation that can really help us engage with the community and enable a lot of things that we do. It's early days but I can see how this will keep paying dividends in future. We are already doing less manual work." Bruce says Havi was the "catalyst" for the implementation, adding, "We've got a great product and a great partner. Without Havi Technology, we might never have got this off the ground."
And from here? The sky is the limit, says Bruce. "The word is starting to spread. People's heads are exploding as they realise all the things that they can do with Odoo that they couldn't do before. It's a really integrated platform that can do more than ticketing. It can allow us to promote and advertise, manage online payments, deliver e-commerce solutions – the possibilities are endless. I'm excited about the future."