Case Study
MRP unlocks manufacturing power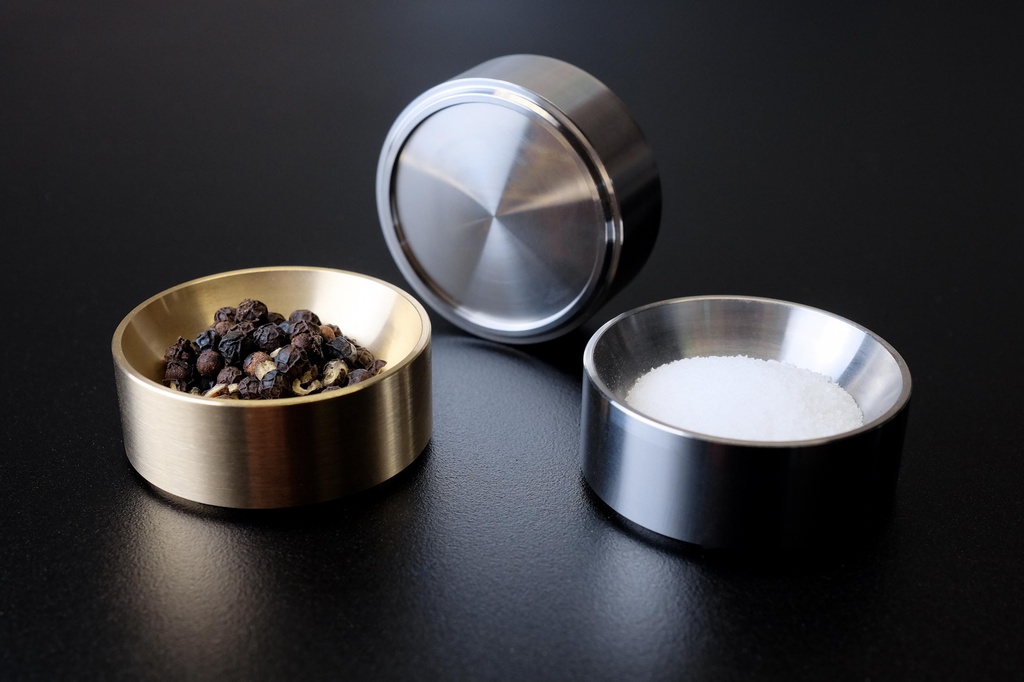 Fast facts:
Location: Fairfield, NSW, Australia
Industry: Manufacturing & Design
Modules implemented: Manufacturing, CRM, Inventory, Purchase, Sales, Quality, Maintenance and Accounting
Size: 11-50 employees

As a sophisticated manufacturing and design business, with a diverse and growing customer base, TR Savage & Son has to keep tabs on costs, production bottle necks and capacity, while delivering exceptional customer experiences. Collaborating with Havi Technology helps the company do precisely that – and more.


More than 100 years after it was founded, TR Savage & Son is still growing (and innovating) to this day. For many decades, the Sydney manufacturing and design company's component tools have been relied upon for rail, gas, mining and architecture across Australia and beyond. Since 2012, Savage Design has also showcased a range of furniture, lighting, hardware and homewares. And in 2019, Savage Design's Surry Hills showroom further extended the company's client base and capability.
Material requirements planning solution
Since 1910, TR Savage & Son has built its reputation on quality manufacturing, engineering and design – as well as exceptional customer service. Those values remain all important today as the company grows, expands and diversifies its customer base. So in late 2019, the Savage team asked Havi Technology to develop a new material requirements planning (MRP) solution, harnessing Odoo to better track production performance and enhance customer relationships.
Fourth generation business owner and director, Joel Savage, says Havi's experts began by understanding the end-to-end process that enables TR Savage & Son to achieve excellence: "Havi recognised the complexity of how we run the business and identified exactly where we needed to customise the software to meet our requirements."
Enabling continuous improvement
Previously, TR Savage & Son found it hard to consolidate knowledge in a way that was usable and repeatable. So, Havi customised the MRP to allow the Savage team to set better processes, procedures and production goals while giving the company the flexibility to make changes on the run and share the outcome for future manufacturing orders. 
The MRP also allows the Savage team to put quality checks in place and monitor and compare any changes made so that they can optimise a system that works for them. 
After starting the Odoo implementation in January 2020, Havi provided the Savage team with detailed user training and officially launched the new MRP system two months later (connected with other modules including CRM, Purchase, Sales, Quality, Inventory, Maintenance and Accounting). 
Reflecting on the experience, Joel says: "The best thing about working with Havi is that they kept the process simple. The team is very easy to deal with and issues discovered in the afternoon are often fixed by the morning. Their technical knowledge combined with their ability to find creative solutions was outstanding."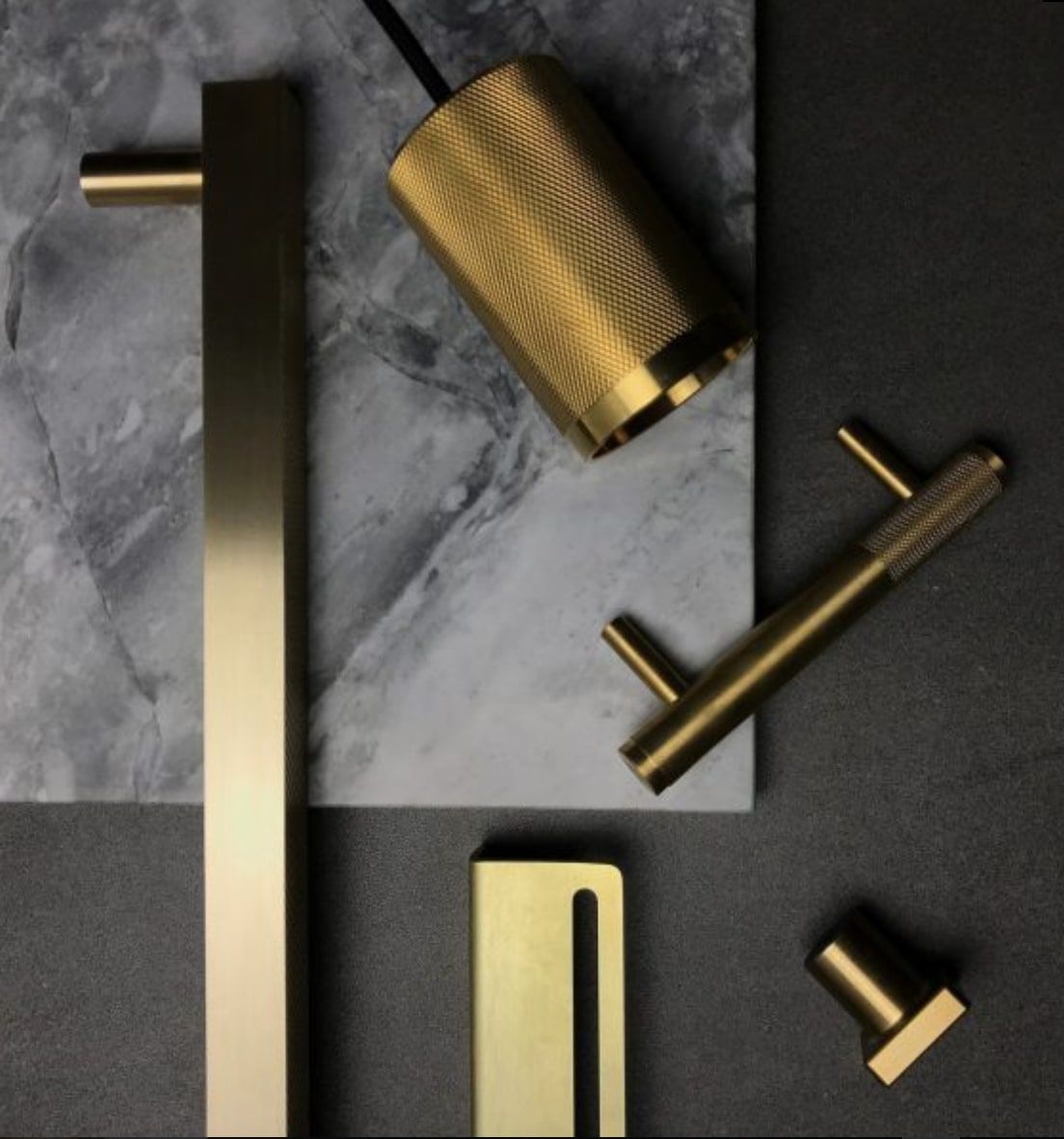 Source: https://savagedesign.com.au/projects/
Powerful tool, powerful results
"The Odoo manufacturing module is a very powerful tool," says Joel, who points to several ways that Odoo has boosted the company:
Reduced scheduling time and identifying new opportunities: Within two months, Odoo reduced "2.5 people scheduling around the clock" to 1.5 employees. Faster scheduling times now allow the Savage team to quickly confirm delivery dates for customers, and devote more time to negotiating with suppliers.

Track production costs (and much more): Unlike the Savage team's previous MRP, Joel says that Odoo allows the company to "easily track production costs, compare changes to manufacturing techniques, set workable goals with production, discover bottlenecks and find where there is capacity in the shop."

Strengthen customer relationships: Odoo has given the TR Savage & Son sales staff a CRM that helps plan and track their days, which means less time searching and recording – and more time interacting with customers.
Best of all, Havi has designed the Odoo solution to flex as TR Savage & Son changes over time. In this way, the company is set up for further growth (and fewer growing pains) in the future
Build your own success story